The Importance of Color Temperature in Dramatic Downlighting: How to Use Color Temperature to Create the Perfect Mood in Your Home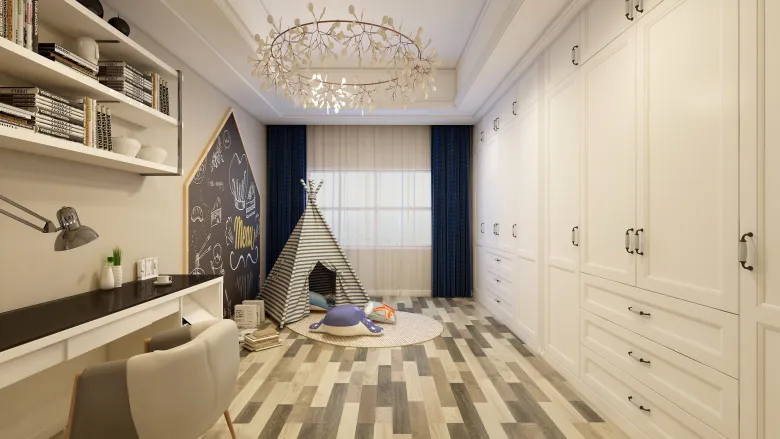 When it comes to lighting design, color temperature is a critical factor to consider. The color temperature of a light source can greatly impact the overall mood and atmosphere of a space. This is particularly true when it comes to downlighting, which can be used to create dramatic and striking effects.
Color temperature is measured in Kelvin (K), and ranges from warm, yellow tones (around 2700K) to cool, blue tones (up to 6000K). Warm tones are often associated with relaxation and comfort, while cool tones are more energizing and stimulating.
When designing a lighting plan for a room, it's important to consider the intended mood and atmosphere. For example, a cozy bedroom might benefit from warm, soft downlighting with a color temperature around 2700K. On the other hand, a modern kitchen might benefit from cool, bright downlighting with a color temperature around 5000K.
In addition to color temperature, the placement of downlights can also have a significant impact on the overall effect. For example, placing downlights around the perimeter of a room can create a sense of depth and drama. Alternatively, placing downlights in the center of a room can create a more even and uniform lighting effect.
When it comes to creating drama with downlighting, it's important to consider the contrast between light and shadow. By carefully placing downlights to create pools of light and shadow, you can create a sense of depth and texture in a space. This can be particularly effective in highlighting artwork or architectural features.
Ultimately, the key to creating the perfect mood with downlighting is to experiment and play with different color temperatures, placements, and angles. By using these tools, you can transform any room into a dramatic and beautiful space.