The Importance of CRI Color Rendering Index and Silhouetting in Bedroom Lighting: How the Right Lighting Can Improve Your Sleeping Environment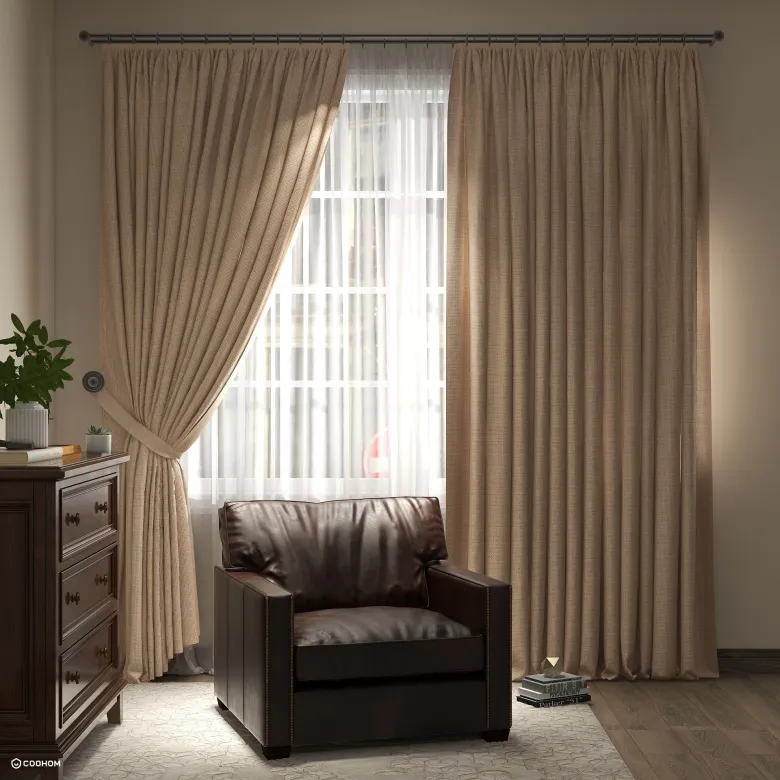 The Role of Lighting in the Bedroom
Lighting plays a vital role in creating a comfortable and relaxing environment in the bedroom. Proper lighting can help you wind down after a long day and prepare for a restful night's sleep. However, not all lighting is created equal. In particular, two important factors to consider are the CRI Color Rendering Index and silhouetting.
CRI Color Rendering Index
The CRI Color Rendering Index is a measure of how accurately a light source can reveal the true colors of an object compared to natural sunlight. This is important because the color of light can affect our mood and perception. For example, blue light can have a stimulating effect and make it difficult to fall asleep, while warmer tones can promote relaxation. In the bedroom, it is important to choose a light source with a high CRI so that you can accurately see the colors of your bedding and decor.
Silhouetting
Silhouetting is a technique where the lighting is placed behind an object, creating a shadow effect. This can be used to create a dramatic and relaxing atmosphere in the bedroom. For example, placing a lamp behind a plant or a piece of art can create a beautiful silhouette and add depth to the room. Additionally, silhouetting can be used to reduce glare and create a softer, more diffused light.
Choosing the Right Lighting for Your Bedroom
When it comes to choosing the right lighting for your bedroom, there are a few things to keep in mind. First, consider the overall style and decor of your room. Do you want a modern and sleek look, or something more traditional and cozy? This can help guide your choice of lighting fixtures and bulbs. Second, think about the tasks you will be doing in the room. Do you need bright lighting for reading or getting dressed, or do you prefer a more muted and relaxing atmosphere? Finally, consider the color temperature and CRI of your light source. Look for bulbs with a warm color temperature (around 2700K) and a high CRI (around 90) for the most accurate color reproduction.
The Bottom Line
When it comes to creating the perfect sleeping environment, lighting is key. By paying attention to the CRI Color Rendering Index and using silhouetting techniques, you can create a relaxing and comfortable atmosphere in your bedroom that promotes restful sleep.