The Importance of CRI Color Rendering Index in Creating Rhythm and Luxury: How Proper Lighting Can Enhance the Look and Feel of Your Space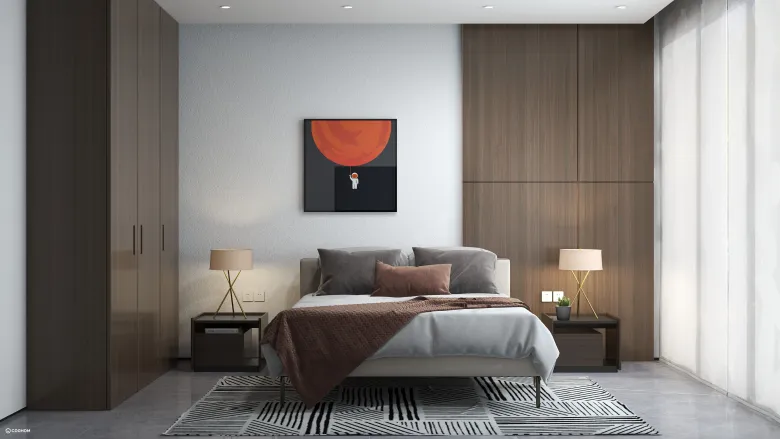 When it comes to designing a space, lighting plays a crucial role. Not only does it provide visibility, but it can also enhance the overall look and feel of a room. One of the key factors in achieving the right lighting is the CRI color rendering index.
The CRI is a scale that measures how well a light source reproduces the colors of objects as compared to natural sunlight. It ranges from 0 to 100, with 100 being the best possible score. A higher CRI means that colors appear more vivid and accurate, while a lower CRI can make colors appear dull or washed out.
So why is the CRI important in creating rhythm and luxury in a space? The answer lies in how it affects the way we perceive colors and textures.
When we see an object, our brains interpret its color based on the wavelengths of light that are reflected off of it. If a light source has a low CRI, it may not be able to accurately reproduce those wavelengths, which can make colors appear different than they actually are. This can be a problem in spaces where color accuracy is important, such as in a clothing store or art gallery.
On the other hand, a high CRI can enhance the appearance of colors and textures, making them appear more vibrant and detailed. This can create a sense of luxury and richness in a space, especially when combined with other design elements like high-quality materials and finishes.
But it's not just about the CRI score. The type of light source you choose is also important. For example, LED lighting has become increasingly popular in recent years due to its energy efficiency and flexibility. However, not all LED lights are created equal. Some may have a high CRI, but produce a cool, bluish tint that can be harsh on the eyes and make a space feel sterile. Others may have a warmer, more natural glow that is more pleasant to be around.
Ultimately, the key to creating rhythm and luxury in a space is to consider all aspects of lighting design, including the CRI, the type of light source, and the placement and intensity of light fixtures. By taking a holistic approach, you can create a space that not only looks great, but feels great too.