The Importance of CRI Color Rendering Index in Lighting Design: How Rhythm and Functionality are Enhanced by CRI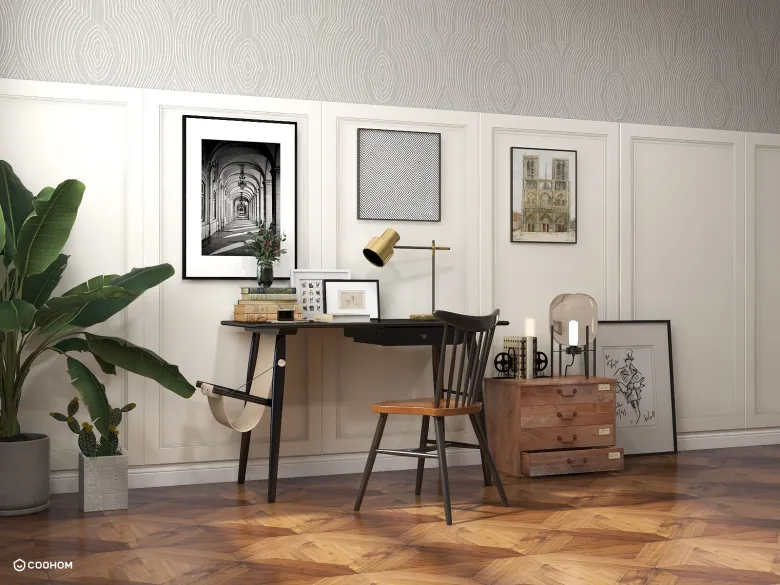 Lighting is an essential component of any design. It sets the mood, creates ambiance, and enhances the aesthetic appeal of a space. However, lighting design goes beyond aesthetics. It also plays a vital role in the functionality and productivity of a space. One important factor to consider in lighting design is the CRI Color Rendering Index.
The CRI is a measure of how well a light source can accurately render colors compared to natural light. The scale ranges from 0 to 100, with 100 being the closest to natural light. A high CRI is essential in spaces where color accuracy is critical, such as art galleries, museums, and retail spaces.
Besides color accuracy, lighting design also involves creating rhythm and functionality in a space. Rhythm is essential in creating a visual flow that guides the eye throughout the space. It can be achieved through the use of various lighting fixtures, creating contrasts, and highlighting specific areas.
Functionality, on the other hand, pertains to the practical use of lighting in a space. It involves determining the appropriate light levels, the placement of fixtures, and the type of lighting required to perform specific tasks.
By considering the CRI, rhythm, and functionality in lighting design, designers can create spaces that are both aesthetically pleasing and functional. With the right lighting, spaces can be transformed into inviting and productive environments.