The Importance of CRI in Task Lighting: Understanding the Functionality and Benefits of Color Rendering Index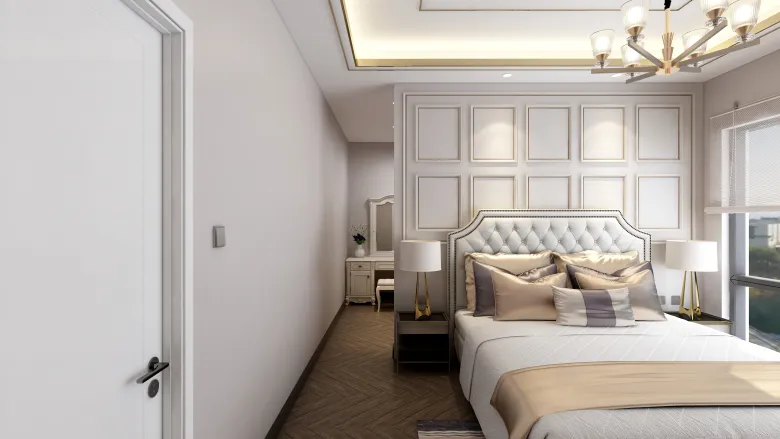 When it comes to task lighting, many people focus on brightness and energy efficiency. However, another important factor to consider is color rendering index (CRI). CRI measures how accurately a light source can reproduce colors compared to natural light. A higher CRI rating means better color rendering.
The functionality of CRI is especially important in environments where color accuracy is crucial, such as art studios, makeup areas, and medical facilities. For example, a low CRI light source can make it difficult for an artist to distinguish between different paint colors, while a high CRI light source can make colors appear more vibrant and true to life.
Another benefit of using high CRI lighting is that it can improve productivity and reduce eye strain. When colors are accurately represented, it is easier for people to distinguish between different objects and details, which can be especially important in jobs that require a high level of visual accuracy. Additionally, high CRI lighting can reduce the amount of blue light emitted, which can help reduce eye fatigue and improve sleep quality.
When selecting task lighting, it is important to consider the CRI rating in addition to other factors such as brightness and energy efficiency. Look for lighting with a CRI of at least 80 for most applications, and a CRI of 90 or higher for environments where color accuracy is critical.