The Importance of Decorative and Task Lighting for Brightness in Your Home: Creating a Beautiful and Functional Space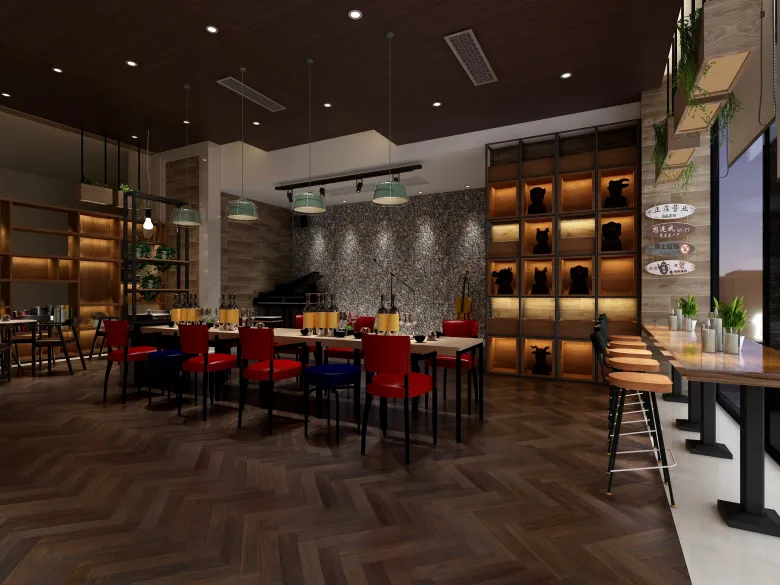 Lighting plays a crucial role in the look and feel of your home. Not only does it affect the overall mood and ambiance, but it also plays a functional role in providing adequate lighting for everyday tasks. There are two types of lighting that should be considered when designing your home: decorative and task lighting.
Decorative Lighting
Decorative lighting is all about aesthetics. It's the lighting that adds visual interest to a space by enhancing the decor or architecture. This type of lighting is not necessarily meant to provide practical lighting, but rather to create ambiance or highlight specific features of a room.
Some examples of decorative lighting include chandeliers, sconces, and pendant lights. These types of lighting fixtures come in a variety of styles, sizes, and designs, making it easy to find one that complements your home's decor.
Task Lighting
Task lighting, on the other hand, is all about functionality. This type of lighting is designed to provide focused and bright light to help you perform specific tasks. It's the lighting that you use when you're working at a desk, cooking in the kitchen, or reading a book.
Examples of task lighting include table lamps, floor lamps, and under-cabinet lighting. Task lighting should be bright enough to provide adequate light for the task at hand, but not too bright that it becomes uncomfortable to the eyes.
Brightness
When it comes to lighting your home, it's important to consider the level of brightness that you need. A room that is too dim can feel gloomy and unwelcoming, while a room that is too bright can feel harsh and uncomfortable.
One way to achieve the right level of brightness is to use a combination of decorative and task lighting. This allows you to create a balance of ambient light and focused light, providing both functionality and aesthetics.
Another way to control the level of brightness is to use dimmer switches. Dimmer switches allow you to adjust the brightness of a room to suit your needs, whether you're watching a movie or hosting a dinner party.
Conclusion
Decorative and task lighting are both important for creating a beautiful and functional space. By using a combination of both, you can achieve the right level of brightness while enhancing the overall look and feel of your home.