The Importance of Dimmable Lighting for Uniformity and Color Scheme: How to Achieve Consistent Lighting in Your Space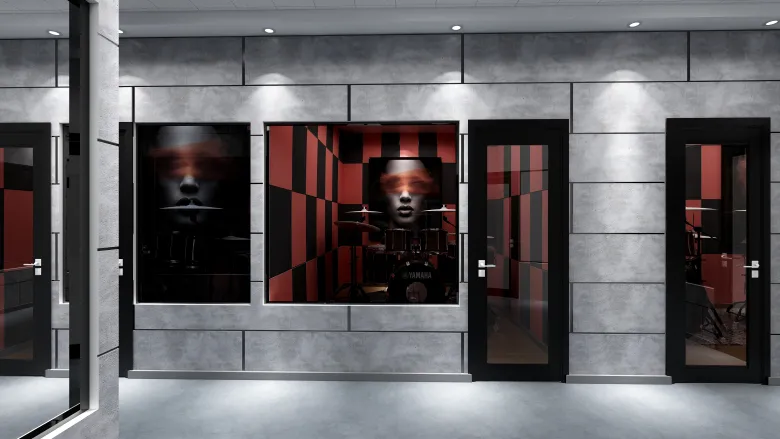 When it comes to lighting, there are many factors to consider, including brightness, color temperature, and color scheme. However, one important aspect that is often overlooked is dimmability.
Dimmable lighting offers a range of benefits, including the ability to adjust brightness levels to suit different tasks and activities, as well as the ability to create mood and ambiance. But perhaps most importantly, dimmability is crucial for achieving uniformity and consistency in your lighting design.
What is Uniformity?
Uniformity refers to the evenness of light distribution throughout a space. In other words, it means that there are no areas that are significantly brighter or darker than others. Achieving uniformity is important for a number of reasons:
How Does Dimmability Impact Uniformity?
Dimmability plays a crucial role in achieving uniformity because it allows you to fine-tune the brightness levels in different areas of the space. This is particularly important in larger or multi-functional spaces, where different areas may require different levels of illumination.
For example, in a conference room, you may want bright, even lighting for presentations and meetings, but softer, more subdued lighting for social events or after-hours use. With a dimmable system, you can easily adjust the lighting levels to suit the different needs of the space, without sacrificing uniformity.
The Importance of Color Scheme
In addition to uniformity, color scheme is another important consideration in lighting design. Color scheme refers to the overall tone and atmosphere created by the color temperature and color rendering of the light.
For example, warm, yellow-toned lighting can create a cozy and intimate ambiance, while cooler, blue-toned lighting can create a more energetic and stimulating atmosphere. Choosing the right color scheme can help to enhance the mood and function of the space, while also complementing the overall design aesthetic.
How Does Dimmability Impact Color Scheme?
Dimmability can also have a significant impact on the color scheme of your space. By adjusting the brightness levels, you can alter the appearance and intensity of the colors in the room, creating a more dynamic and engaging atmosphere.
For example, dimming the lights slightly can make warm, orange-toned walls appear even richer and more inviting, while brightening the lights can make cooler, blue-toned walls appear brighter and more vibrant.
Overall, dimmable lighting is an essential tool for achieving both uniformity and color scheme in your lighting design. By choosing a high-quality dimmable system and carefully selecting your color temperature and color rendering, you can create a space that is both functional and visually appealing.