The Importance of Dimmable Lighting for Uniformity and Mood: How Adjusting Light Intensity Can Improve Your Environment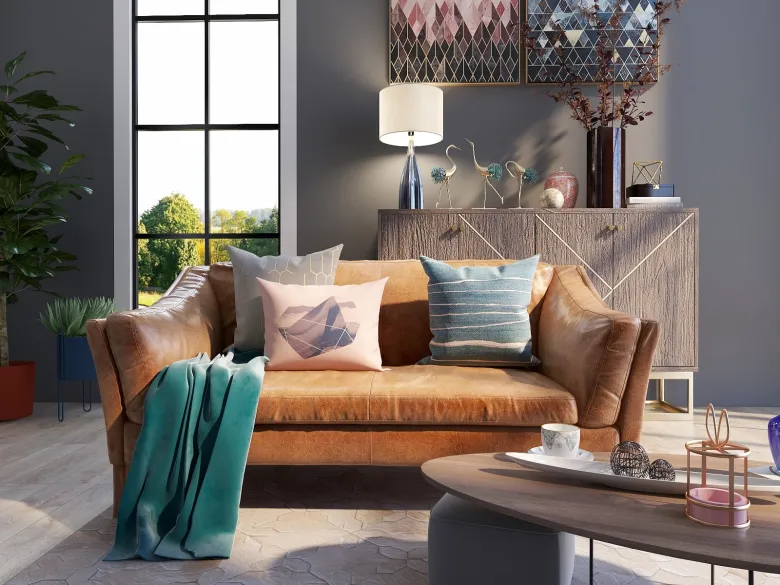 Lighting is a crucial aspect of our daily lives. Whether we realize it or not, the brightness, temperature, and uniformity of the light around us can greatly impact our mood, productivity, and even our health. One feature that has become increasingly popular in recent years is dimmable lighting.
Dimmable lighting refers to the ability to adjust the intensity of the light in a space. This can be done manually or through a smart home system. The benefits of dimmable lighting are numerous, but two of the most significant are improved uniformity and mood.
Improved Uniformity
Uniformity refers to the consistency of light levels across a space. When lighting is not uniform, it can create areas of shadow or glare, which can be both distracting and uncomfortable. With dimmable lighting, you can adjust the light levels in different areas of a room to create a more consistent, comfortable environment. This is especially important in workspaces where glare or shadows can cause eye strain or make it difficult to focus.
Improved Mood
The intensity of light can also greatly impact our mood. Bright, harsh lighting can make us feel on edge, while dimmer, warmer lighting can create a more relaxed and calming atmosphere. With dimmable lighting, you can adjust the light levels to match your activities and mood. For example, you might want brighter lighting for tasks that require concentration, but dimmer lighting for relaxation or socializing.
Another benefit of dimmable lighting is that it can help regulate your circadian rhythm. Our bodies rely on natural light cues to regulate our sleep patterns, but modern life often exposes us to artificial lighting that can disrupt this process. By adjusting the intensity of light in your home throughout the day, you can better mimic natural lighting patterns and improve your sleep quality.
Conclusion
Overall, dimmable lighting is an easy and affordable way to improve the quality of light in your home or workspace. By adjusting the light intensity, you can create a more uniform environment that is conducive to productivity and comfort, as well as regulate your mood and sleep patterns. If you haven't already, consider upgrading to dimmable lighting and experience the many benefits for yourself.