The Importance of Dimmable Lighting Highlighting the Benefits of Adjusting Brightness: Why Dimmable Lighting is More Than Just a Trend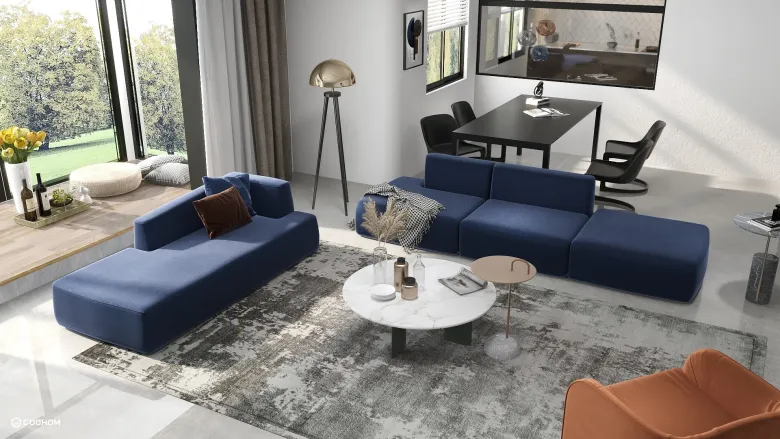 Dimmable lighting is a trend that has taken the lighting industry by storm – and for good reason. The ability to adjust the brightness of lights has many benefits beyond just setting the mood. In this article, we will explore the importance of dimmable lighting and highlight the advantages of this technology.
What is Dimmable Lighting?
Dimmable lighting refers to lights that can be adjusted to different levels of brightness. This is achieved through specialized dimmer switches that are designed to work with dimmable bulbs. These switches alter the amount of electrical current that flows to the bulb, which in turn adjusts the brightness of the light.
The Benefits of Dimmable Lighting
1. Energy Savings
One of the biggest advantages of dimmable lighting is energy savings. When lights are dimmed, they use less electricity, which can result in lower energy bills. This is especially true in rooms where you don't need bright lighting all the time, such as bedrooms or living rooms.
2. Extended Bulb Life
Dimming the lights can also extend the life of your bulbs. When bulbs are dimmed, they produce less heat, which can reduce the wear and tear on the bulb. This can result in longer bulb life and fewer replacements over time.
3. Mood Setting
Dimmable lighting also allows you to set the mood in a room. Whether you want a bright and energizing atmosphere for a party or a relaxed and cozy vibe for a movie night, dimmable lighting can help you achieve the perfect ambiance.
4. Health Benefits
Did you know that exposure to bright, unnatural light can disrupt your circadian rhythm? Dimming the lights before bedtime can signal to your body that it's time to wind down and get ready for sleep. This can lead to better sleep quality and overall health.
Highlighting the Future of Lighting
Dimmable lighting is more than just a trend – it's the future of lighting. As more people become aware of the benefits of adjusting brightness, we'll likely see more homes and businesses switching to dimmable lighting. This technology has the potential to save energy, extend bulb life, and improve our overall health and wellbeing.
So the next time you're in the market for new lighting, consider investing in dimmable options. Your wallet, your health, and your mood will thank you.