The Importance of Dimmable Lighting Understanding Proportions in Choosing the Right Materials: How to Choose the Right Materials for Your Dimmable Lighting Needs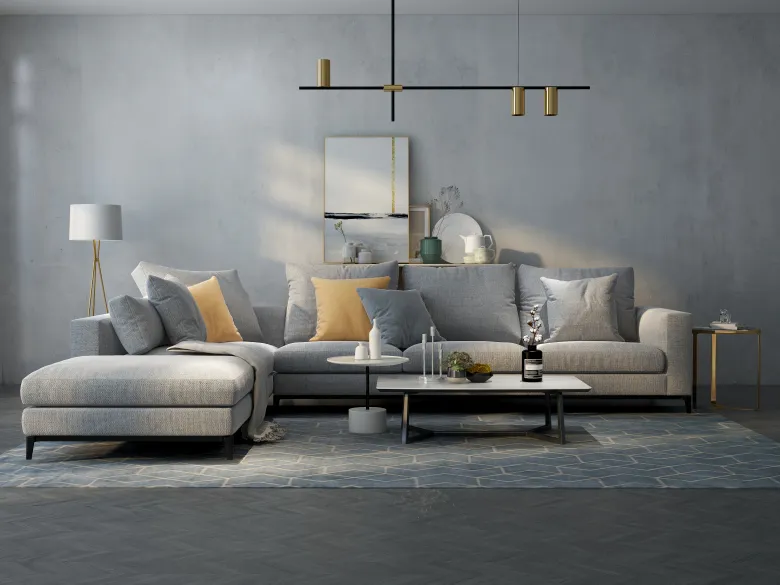 Dimmable lighting has become increasingly popular in recent years due to its flexibility and versatility. It allows you to adjust the brightness of your lights according to your needs, creating a more comfortable and personalized atmosphere. However, not all lights are created equal, and choosing the right materials is essential in achieving the perfect balance of brightness and proportion in your space.
When selecting materials for your dimmable lighting, there are a few key factors to consider. The first is the type of bulb you are using. LED bulbs are a popular choice for dimmable lighting as they are energy-efficient and have a longer lifespan than other types of bulbs. However, not all LED bulbs are dimmable, so it is essential to check the packaging or consult with a lighting professional to ensure compatibility.
The second factor to consider is the color temperature of your bulbs. Color temperature is measured in degrees Kelvin and represents how warm or cool the light appears. For a warm and cozy atmosphere, choose bulbs with a lower color temperature, around 2700K. For a cooler and more energizing atmosphere, choose bulbs with a higher color temperature, around 5000K. Keep in mind that the color temperature can affect the way colors appear in your space, so it's important to consider the overall color scheme of your room and how it will be impacted by your lighting choices.
The third factor to consider is the type of dimmer switch you are using. There are two main types of dimmer switches: leading-edge and trailing-edge. Leading-edge dimmer switches are more traditional and work well with incandescent bulbs, while trailing-edge dimmer switches are better suited for LED bulbs. It's important to choose a dimmer switch that is compatible with the type of bulb you are using to ensure proper performance.
Finally, consider the proportions of your space when choosing materials for your dimmable lighting. The size and layout of your room can impact the number of bulbs and fixtures you need. A smaller room may only require one or two bulbs, while a larger room may need several fixtures to achieve the desired level of brightness. Additionally, the height and placement of your fixtures can impact the overall ambiance of your space. For example, placing a pendant light too high or too low can throw off the balance of your room and make it feel uncomfortable.
Overall, choosing the right materials for your dimmable lighting needs requires careful consideration of several factors, including bulb type, color temperature, dimmer switch type, and space proportions. By taking the time to understand these factors and how they impact your lighting choices, you can create a comfortable and personalized atmosphere that perfectly suits your needs and preferences.