The Importance of Dimmable Lighting with Natural Light Integration and Color Scheme: Why Creating the Perfect Lighting Environment is Essential for Productivity and Well-being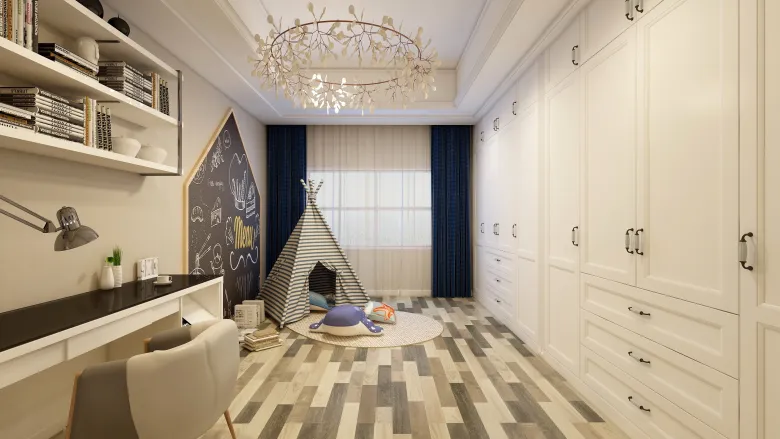 Lighting plays a crucial role in our daily lives, affecting our mood, productivity, and overall well-being. With the advancement of technology, we now have access to lighting solutions that can be tailored to our specific needs and preferences.
One such solution is dimmable lighting, which allows you to adjust the brightness of your lights to create the perfect ambiance for any occasion. Whether you're working, relaxing, or entertaining guests, dimmable lighting can help you achieve the ideal level of brightness to suit your needs.
Another important aspect of lighting is natural light integration. Natural light has been proven to have a positive impact on our health and well-being, and incorporating it into our homes and workplaces can help us feel more energized and productive.
When it comes to choosing the right color scheme for your lighting, it's important to consider the mood and atmosphere you want to create. Warm colors like red, orange, and yellow are often associated with feelings of warmth and comfort, while cool colors like blue, green, and purple can help create a calming and relaxing environment.
Ultimately, the key to creating the perfect lighting environment is to choose a combination of dimmable lighting, natural light integration, and color scheme that works best for you. By taking the time to carefully consider these factors, you can create a space that not only looks beautiful but also promotes productivity, relaxation, and overall well-being.