The Importance of Foliage Plants for Balancing Green Roofs: How Adding the Right Foliage Plants Can Improve the Balance of Your Green Roof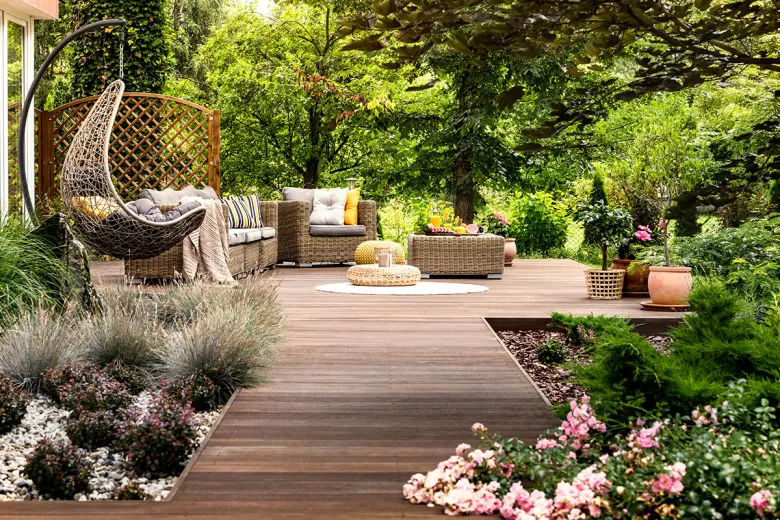 Green roofs are becoming increasingly popular in urban areas, as they provide a variety of benefits, from reducing air pollution to improving insulation. However, in order to maintain a healthy and functional green roof, it is important to consider the balance between different types of plants.
Foliage plants, in particular, play a key role in balancing a green roof ecosystem. These plants are characterized by their large leaves, which help to absorb and filter rainwater, reducing the load on the drainage system. They also provide shade and insulation, helping to regulate temperature and prevent excessive evaporation.
Benefits of Adding Foliage Plants
There are several reasons why adding foliage plants to your green roof can be beneficial:
Choosing the Right Foliage Plants
When choosing foliage plants for your green roof, it is important to consider a few key factors:
Conclusion
Foliage plants are an important component of any green roof ecosystem, providing a variety of benefits, from improved water retention to enhanced biodiversity. By choosing the right foliage plants and maintaining a healthy balance of plant types, you can create a thriving and sustainable green roof that provides a range of benefits for you and your community.