The Importance of Glare Control and Downlighting in Hallways: Enhancing Safety and Comfort with Effective Lighting Design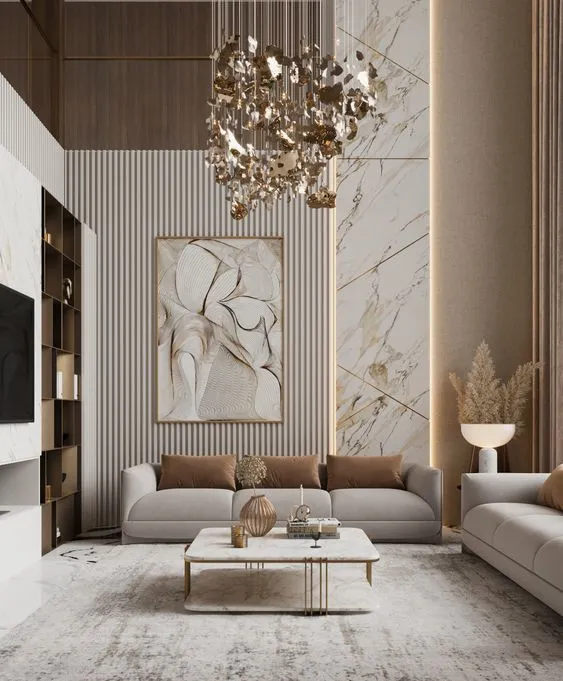 When it comes to lighting design in hallways, glare control and downlighting are two critical factors to consider. Hallways are often narrow, enclosed spaces that require adequate lighting to ensure safety and comfort for occupants. However, poorly designed lighting can result in glare, shadows, and uneven illumination, which can create visual discomfort and even pose safety hazards.
Glare is a common problem in hallways, especially those with windows or highly reflective surfaces. Glare occurs when light reflects off surfaces and enters the eyes, causing discomfort and reducing visual acuity. To minimize glare, designers should use fixtures with glare control features, such as diffusers, louvers, or frosted lenses. These features help to diffuse the light and reduce glare while still providing sufficient illumination.
Another effective strategy for hallway lighting is downlighting. Downlighting refers to fixtures that direct light downwards, creating a pool of light on the floor. This type of lighting is ideal for hallways because it helps to illuminate the path of travel and reduces shadows. Additionally, downlighting can create a sense of depth and dimensionality in the hallway, making it feel more spacious and inviting.
When designing hallway lighting, it's important to consider the specific needs of the space. For example, in a healthcare facility, lighting should be bright and even to help patients and staff navigate safely. In a residential building, lighting can be more subdued and decorative, creating a warm and welcoming atmosphere.
Designers should also take into account the color temperature of the lighting. Color temperature refers to the warmth or coolness of the light, measured in kelvin (K). In general, cooler color temperatures (4000K-5000K) are better for task-oriented spaces like hallways, as they provide a bright and alerting light. Warmer color temperatures (2700K-3000K) are better for creating a cozy and relaxing atmosphere.
Finally, designers should consider the energy efficiency and sustainability of their lighting choices. LED lighting is an excellent option for hallway lighting, as it is energy-efficient, long-lasting, and produces minimal heat. Additionally, LED fixtures can be dimmed or controlled with sensors to further reduce energy consumption.
Overall, effective lighting design in hallways requires careful consideration of a variety of factors, including glare control, downlighting, color temperature, and energy efficiency. By prioritizing these factors, designers can create safe, comfortable, and visually appealing hallway lighting solutions.