The Importance of Grasses and Hardscaping in Water Conservation: Creating a Sustainable Landscape with Native Plants and Water-Saving Techniques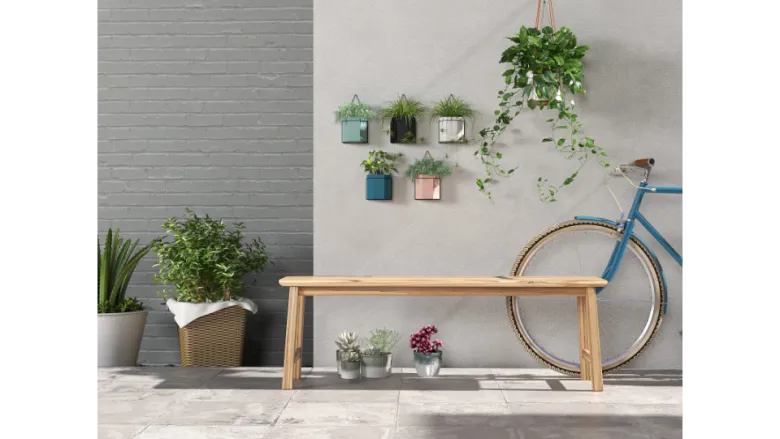 As droughts become more frequent and severe, water conservation has become a top priority for homeowners and landscapers alike. One way to conserve water is by incorporating grasses and hardscaping into your landscape design.
Grasses
Grasses are an excellent choice for water conservation because they require less water than traditional lawns. Native grasses are particularly well-suited to their environment, as they have adapted to the local climate and rainfall patterns. They also provide a habitat for wildlife and help to prevent soil erosion.
When choosing grasses for your landscape, look for drought-tolerant varieties such as buffalo grass, blue grama, and little bluestem. These grasses require less water than traditional turf grasses and can survive extended periods of drought.
Hardscaping
Hardscaping refers to the use of hard materials such as stone, concrete, and wood to create paths, patios, and other landscaping features. Hardscaping is an excellent way to reduce water usage in your landscape, as it eliminates the need for watering and mowing.
When choosing materials for your hardscaping project, look for eco-friendly options such as permeable pavers. Permeable pavers allow water to seep through to the soil below, reducing runoff and replenishing groundwater supplies.
Water Conservation
In addition to using grasses and hardscaping, there are many other water-saving techniques you can use in your landscape. These include:
Installing a rain barrel to collect rainwater for use in watering plants.
Using mulch to retain moisture in the soil.
Planting native plants that require less water than non-native species.
Using drip irrigation systems to water plants directly at the root.
By incorporating these techniques into your landscape design, you can create a sustainable and water-efficient outdoor space that is both beautiful and functional.