The Importance of Halogen Lighting in Creating Contrast in Your Home Office: How Proper Lighting Can Boost Productivity and Reduce Eye Strain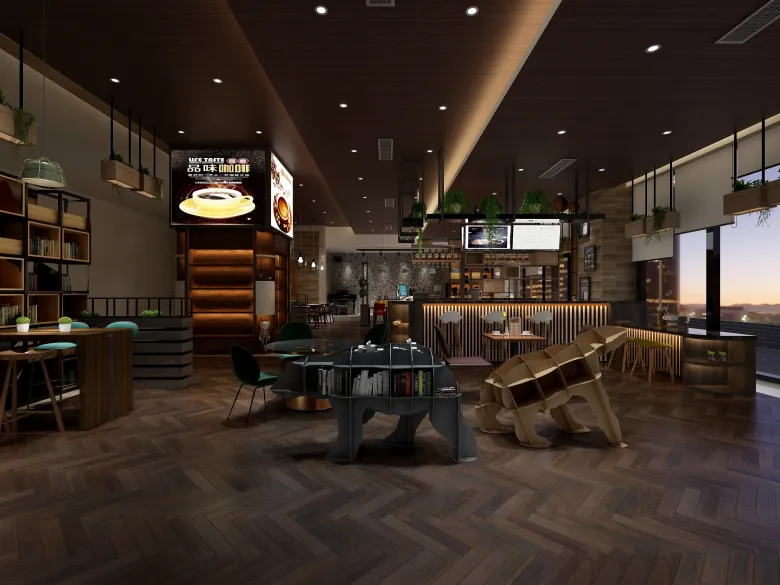 When it comes to creating a productive and comfortable home office, lighting is often overlooked. However, choosing the right lighting can have a significant impact on your mood, productivity, and overall health. In particular, halogen lighting is an excellent choice for home offices due to its ability to create contrast and reduce eye strain.
Halogen bulbs are a type of incandescent bulb that use a halogen gas to increase their efficiency and lifespan. They are known for their bright, white light and their ability to accurately render colors. This makes them an ideal choice for tasks that require visual clarity, such as reading, writing, and computer work.
Why Contrast Matters
One of the key benefits of halogen lighting is its ability to create contrast. Contrast refers to the difference between the brightest and darkest areas of a visual display. In a home office setting, contrast is important because it helps to reduce eye strain and improve focus. When there is not enough contrast, our eyes have to work harder to distinguish between different elements on the screen or page, which can lead to headaches, fatigue, and decreased productivity.
Halogen lighting is particularly effective at creating contrast because it produces a bright, white light that illuminates the entire workspace. This means that there are no dark corners or shadows that can make it difficult to see. Additionally, halogen bulbs have a high color rendering index (CRI), which means that they accurately reproduce colors and make it easier to distinguish between different shades and hues.
How to Incorporate Halogen Lighting into Your Home Office
If you are looking to upgrade your home office lighting, there are a few things to keep in mind. First, make sure that you choose a halogen bulb with the appropriate wattage for your workspace. A bulb that is too bright can cause glare and eye strain, while a bulb that is too dim can make it difficult to see. Additionally, consider the placement of your lighting fixtures. Ideally, you should have multiple sources of light that are evenly distributed throughout the room. This will help to reduce shadows and create a comfortable working environment.
Finally, be sure to take breaks throughout the day to rest your eyes and stretch your body. No matter how good your lighting is, staring at a computer screen for hours on end can still cause eye strain and fatigue. By taking regular breaks and incorporating proper lighting into your workspace, you can create a comfortable and productive home office environment that supports your health and wellbeing.