The Importance of Incandescent Lighting and Uplighting for Focal Walls: How Lighting can Transform a Room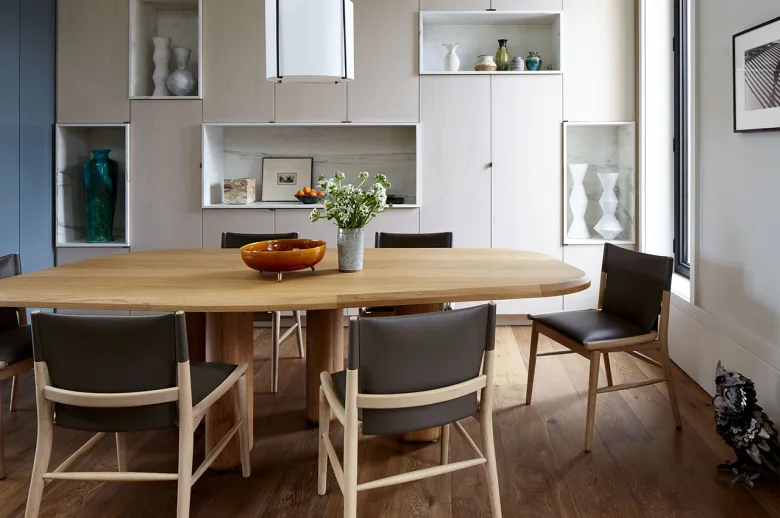 Have you ever walked into a room and felt immediately at ease, or conversely, uncomfortable and ill at ease? While many factors can contribute to this feeling, one of the most overlooked is lighting. Proper lighting can transform a room, making it feel warm and welcoming or cold and sterile.
One of the most effective ways to create a warm and inviting space is through the use of incandescent lighting. Unlike fluorescent or LED lighting, incandescent bulbs emit a warm, yellow light that mimics natural sunlight. This creates a cozy, intimate atmosphere that is perfect for bedrooms, living rooms, and other areas where relaxation is key.
Another way to create a warm and inviting atmosphere is through the use of uplighting. Uplighting involves placing a light source at ground level and pointing it upwards, illuminating the walls and ceiling. This creates a soft, diffused light that can help to create a sense of height and space in a room. Uplighting is particularly effective when used in conjunction with incandescent bulbs, as the warm light creates a cozy, inviting atmosphere.
One effective way to combine incandescent lighting and uplighting is through the use of focal walls. A focal wall is a wall that is designed to draw the eye and create a sense of visual interest in a room. By placing a light source at the base of a focal wall and pointing it upwards, you can create a dramatic, eye-catching effect that will transform the look and feel of a room.
When choosing lighting for a focal wall, it is important to consider the color and texture of the wall itself. A bold, vibrant wall will benefit from soft, diffused lighting that highlights its unique qualities, while a neutral or textured wall may require a more dramatic lighting approach to create interest and depth.
Ultimately, the key to effective lighting is balance. Too much lighting can create harsh, uninviting spaces, while too little can leave a room feeling dull and lifeless. By combining incandescent lighting, uplighting, and focal walls, you can create a warm, inviting atmosphere that will transform any space into a cozy retreat.