The Importance of Lampshades for Downlighting in the Living Room: Enhancing the Ambience and Functionality of Your Home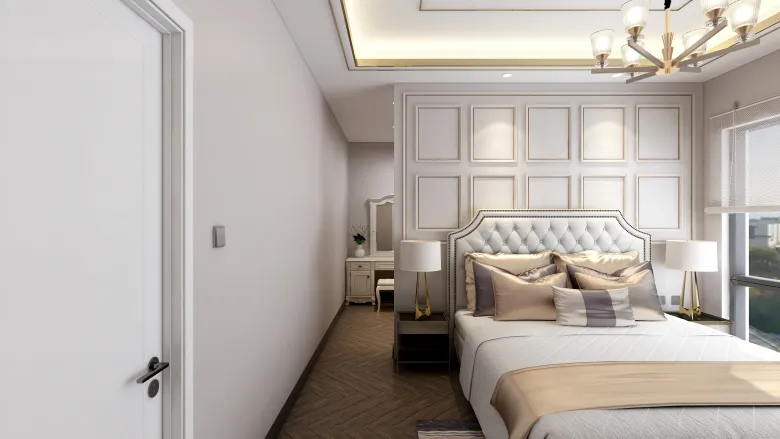 When it comes to home decor and design, lighting plays a crucial role in setting the tone and mood of a space. In particular, downlighting has become increasingly popular in recent years, as it creates a warm and inviting atmosphere in any room. However, in order to achieve the desired effect, it is important to consider the use of lampshades.
Lampshades are not only decorative accessories, but they also serve a practical purpose in diffusing and directing light. They come in a variety of shapes, sizes, materials, and colors, making them versatile and suitable for any interior style.
The Benefits of Lampshades for Downlighting
One of the main advantages of using lampshades for downlighting is that they can soften the harshness of direct light and create a more even distribution of illumination. This is especially important in the living room, where you want to create a comfortable and cozy environment for relaxation and entertainment.
Lampshades can also help to reduce glare and eye strain, making it easier to read, watch TV, or work on a laptop. Additionally, they can be adjusted to direct light where it is needed most, such as over a coffee table or seating area.
Selecting the Right Lampshade for Your Living Room
When choosing a lampshade for your living room, there are several factors to consider, such as the size and shape of your lamp base, the height and location of the lamp, and the color scheme of your room. It is also important to choose a lampshade that complements the style and decor of your home.
If you have a tall floor lamp, for example, you may want to choose a drum or empire-shaped shade that will provide ample coverage while maintaining a sleek and modern look. If you have a small table lamp, on the other hand, a tapered or bell-shaped shade may be more appropriate.
Conclusion
Overall, lampshades are an essential aspect of downlighting in the living room. They not only enhance the ambiance and functionality of your home but also provide a stylish and practical solution for directing and diffusing light. By selecting the right lampshade for your space, you can create a warm and inviting environment that is both comfortable and functional.