The Importance of Lampshades in Creating Uniformity and Atmosphere in a Room: How a Simple Lampshade can Transform the Look and Feel of Your Space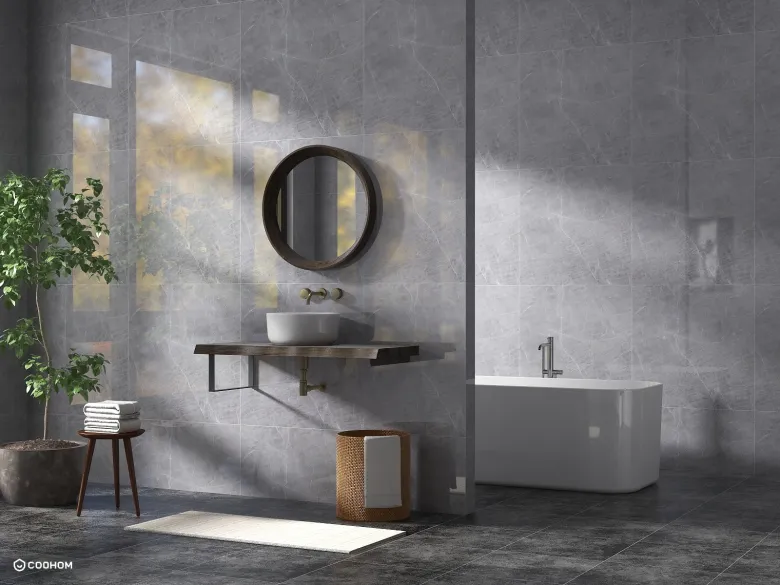 Lampshades are often overlooked when it comes to decorating a room, but they can actually play a crucial role in creating a cohesive and inviting atmosphere. Not only do they provide essential lighting, but they can also add a touch of style and personality to your space.
One of the main benefits of using lampshades is that they help to create uniformity in a room. By choosing shades that match or complement each other, you can create a sense of balance and harmony that ties the space together. This is especially important in larger rooms or open-concept spaces, where multiple light sources can easily clash if not coordinated properly.
Another important aspect of lampshades is the impact they have on the overall atmosphere of a room. Different shades can create different moods and feelings, depending on their shape, size, color, and material. For example, a simple white shade can create a soft and tranquil atmosphere, while a bold and colorful shade can add a pop of energy and excitement.
When choosing lampshades, it's important to consider the style and theme of your room. Are you going for a modern and minimalistic look, or a more traditional and ornate feel? Do you want your shades to blend in with the rest of the decor, or stand out as a statement piece? These are all important factors to consider when selecting the perfect shade for your space.
Overall, lampshades may seem like a small detail in the grand scheme of decorating, but they can actually have a big impact on the look and feel of your room. So next time you're considering a room makeover, don't forget to give your lampshades some love!