The Importance of Lumens in Accent Lighting for Artwork: Understanding the Role of Lumens in Highlighting Your Art Pieces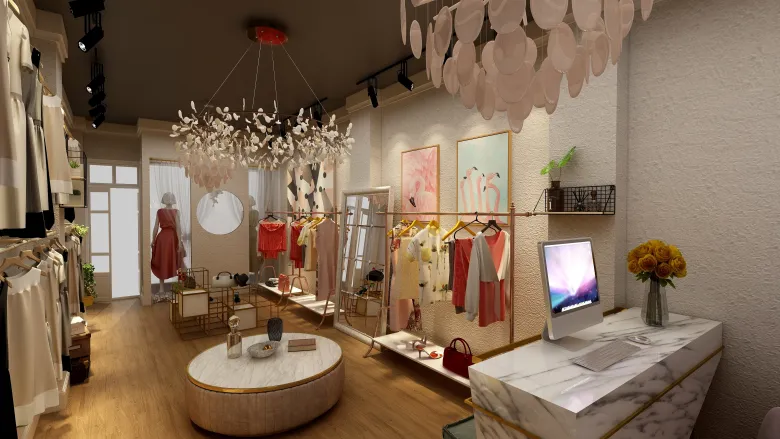 Accent lighting is an essential aspect of interior design, and it plays a crucial role in enhancing the appeal of your artwork and decor. Lighting is not just about brightness; it is also about the quality of light, which is measured in lumens.
Lumens are the measurement of the amount of light that a bulb produces. They are an essential factor to consider when selecting lighting fixtures for your home. When it comes to accent lighting, lumens are particularly important because they help to highlight specific areas, such as artwork, sculptures, and other decorative elements.
When selecting accent lighting for your artwork, you need to consider the size, shape, and color of your pieces. You also need to consider the amount of light that is needed to illuminate your artwork properly. A general rule of thumb is to use 50 lumens per square foot of space.
Another factor to consider is the color temperature of the light. Color temperature is measured in Kelvin and affects the warmth or coolness of the light. For artwork, it is best to use a color temperature of between 2700K and 3000K. This range of color temperature provides a warm, inviting glow without altering the colors of your artwork.
When selecting fixtures for your accent lighting, look for those that have adjustable lumens. This will allow you to adjust the brightness of the light according to your needs. You can also use dimmer switches to adjust the brightness of the light and create different moods in your space.
Finally, it is essential to position your accent lighting correctly. The direction of the light should be aimed at the artwork and not the wall behind it. This will help to highlight the texture, color, and details of your artwork. You can also use multiple sources of light to achieve a more dramatic effect.
By understanding the role of lumens in accent lighting, you can create a stunning display of your artwork and decorative elements. Pay attention to the amount and quality of light you are using, and position your fixtures correctly to achieve the desired effect.