The Importance of Natural Light Integration and Window Treatments for Incandescent Lighting: Exploring the Benefits of Incorporating Natural Light and Proper Window Treatments into Your Home's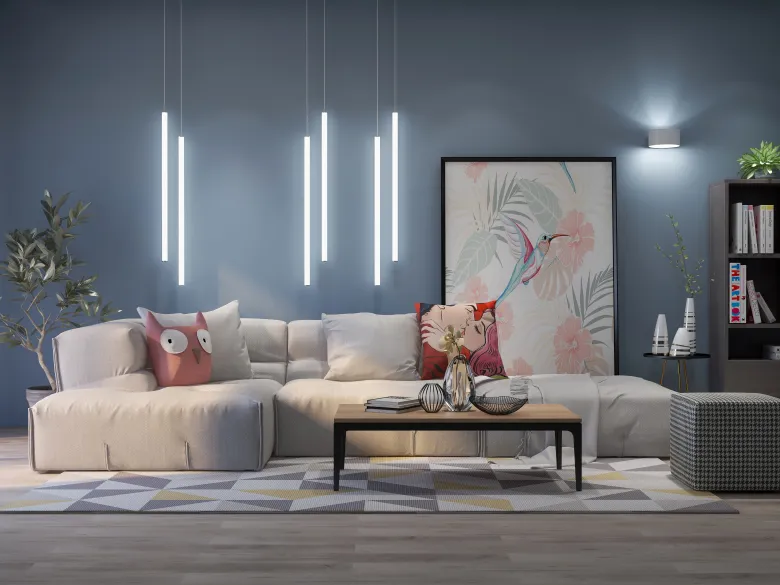 Incandescent lighting has long been a staple in home lighting design, offering warm and inviting illumination for any space. However, as technology continues to advance and energy efficiency becomes a top priority, it's important to consider the ways in which natural light integration and window treatments can enhance the overall function and aesthetics of incandescent lighting.
First and foremost, natural light integration provides a range of benefits that cannot be replicated by artificial lighting. Natural light is not only more energy-efficient, but it also promotes a healthier living environment by reducing the risk of eye strain and headaches commonly associated with prolonged exposure to artificial lighting. Furthermore, natural light can help regulate sleep patterns, improve mood, and increase productivity, making it an essential component of any well-designed living space.
When it comes to integrating natural light into an incandescent lighting design, there are a few key considerations to keep in mind. First, it's important to choose window treatments that allow for ample natural light to filter into the space without sacrificing privacy or style. Sheer drapes, blinds, or shutters are all great options for achieving this balance, as they provide varying levels of transparency and can be customized to suit any aesthetic.
Another important factor to consider is the placement of windows and fixtures within the space. By strategically placing windows and light fixtures, you can create a natural flow of light throughout the space that enhances its overall ambiance and functionality. For example, placing a window opposite a light fixture can create a beautiful contrast of warm and cool tones, while positioning a fixture near a window can help highlight outdoor views and bring the outdoors in.
Finally, it's important to consider the role that window treatments play in regulating the amount of natural light in a space. While natural light is essential for creating a comfortable and inviting living environment, too much light can be overwhelming and even harmful if not properly regulated. This is where window treatments come in, allowing you to control the amount of natural light that enters the space at any given time. Whether you opt for adjustable blinds or blackout shades, window treatments can help you strike the perfect balance between natural and artificial lighting, creating a space that's both functional and beautiful.