The Importance of Perennials Lighting and Entertainment Areas in Your Outdoor Space: Transforming Your Backyard into a Relaxation Oasis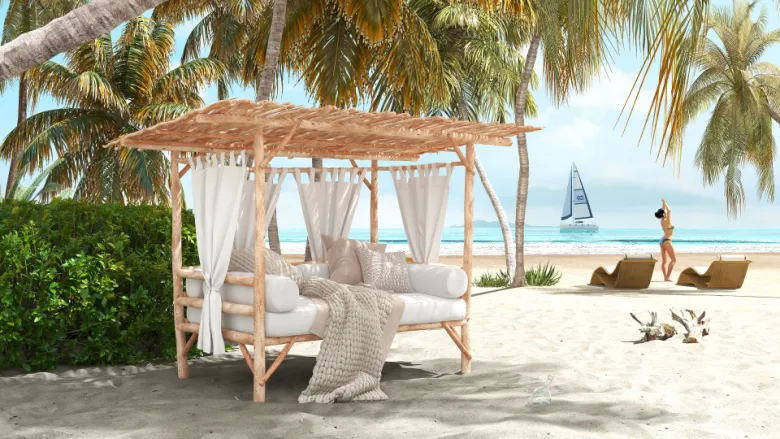 Introduction
With warmer weather comes the desire to spend more time outdoors. One of the best ways to enhance your outdoor living space is by incorporating perennials, lighting, and entertainment areas.
Perennials
Perennials are plants that return year after year. They are a great investment for your outdoor space because they require less maintenance than annuals. Additionally, many perennials bloom for an extended period of time, providing beautiful colors and fragrance throughout the season.
Lighting
Outdoor lighting is not only practical, but it also adds ambiance to your outdoor space. There are many options for outdoor lighting, including string lights, lanterns, and spotlights. Consider the mood you want to create and choose lighting that complements your style.
Entertainment Areas
Creating an entertainment area in your outdoor space is a great way to host guests and spend time with loved ones. Depending on your space and budget, you can create an outdoor kitchen, dining area, or lounge space. Don't forget to add comfortable seating and decor to make your guests feel at home.
Conclusion
By incorporating perennials, lighting, and entertainment areas, you can transform your outdoor space into a relaxation oasis. Take the time to plan out your space and choose elements that reflect your style and personality. With a little effort, your backyard can become a place you never want to leave.