The Importance of Proportion in Industrial Design for Media Rooms: How to Achieve Balance and Harmony with Proper Proportions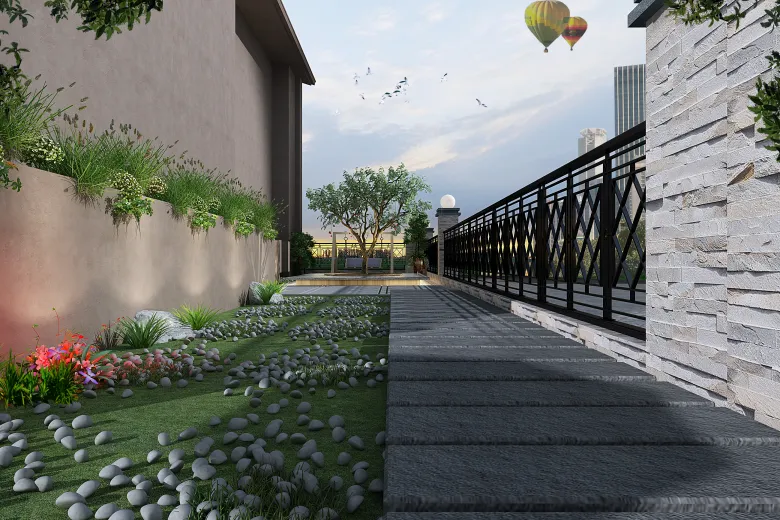 Industrial design is a field that is constantly evolving, especially with the emergence of new technologies and the rise of media rooms in modern homes. Media rooms are becoming more popular as people look for a space to relax and unwind after a long day. With the increasing demand for media rooms comes the need for industrial designers to create functional and aesthetically pleasing designs.
One of the key elements of industrial design is proportion. Proportion is the relationship between different elements in a design and the overall size of the design. It is important to achieve balance and harmony in a media room with proper proportions.
The Importance of Proportion
Proportion is a critical aspect of industrial design because it affects the overall appearance and functionality of a product. In media rooms, the right proportions can make a space feel inviting and comfortable, while the wrong proportions can make it feel cramped and claustrophobic.
Proportion can be used to create a sense of balance and harmony in a media room. For example, if the television in your media room is too large for the space, it can throw off the balance of the entire room. On the other hand, if the television is too small, it can make the room feel empty and uninviting.
Another way to achieve balance and harmony in a media room is by using proportion to create a focal point. This can be done by choosing a large piece of furniture, such as a sectional sofa, and placing it in the center of the room. The other elements in the room can then be arranged around the focal point to create a cohesive and balanced design.
How to Achieve Proper Proportions in Your Media Room
When designing a media room, it is important to consider the size and shape of the room. This will help you determine the appropriate proportions for each element in the room. Here are some tips for achieving proper proportions in your media room:
Measure the room and create a floor plan to help you visualize the space
Choose furniture that is appropriately sized for the room
Use a television that is the right size for the space
Arrange furniture to create a focal point
Use lighting to accentuate the design and create a sense of depth and dimension
Conclusion
Proportion is a crucial element in industrial design, especially when designing media rooms. By achieving proper proportions, designers can create a balanced and harmonious space that is both functional and aesthetically pleasing. When designing your media room, be sure to consider the size and shape of the room, choose appropriately sized furniture, and use lighting to create depth and dimension. With these tips, you can create a media room that is the perfect space to relax and unwind.