The Importance of Sun loving Plants in Creating Wildlife Habitat: How Lighting Affects the Growth of Sun-loving Plants and Benefits Wildlife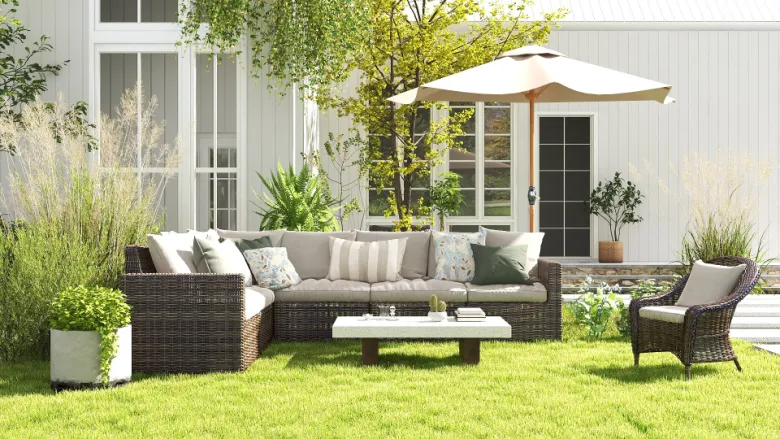 Sun-loving plants are essential for creating wildlife habitat, as they provide food and shelter for a variety of animals. However, the growth of these plants can be affected by lighting, which is an important factor to consider when creating a habitat for wildlife.
One of the main benefits of sun-loving plants is that they attract insects, which are an important food source for many animals. Bees, butterflies, and other pollinators are drawn to the bright colors and sweet nectar of these plants, and they play a vital role in pollinating other plants in the ecosystem. In turn, these plants provide food for birds, mammals, and other creatures that rely on insects for sustenance.
Another benefit of sun-loving plants is that they provide shelter and nesting sites for wildlife. Many birds, such as finches and sparrows, build their nests in the branches of these plants, while rabbits and other small mammals use them for cover and protection from predators. These plants also create a microclimate that can help regulate temperature and moisture levels in the surrounding area, which is important for the survival of many species.
However, the growth of sun-loving plants can be affected by lighting, which is an important consideration when creating a wildlife habitat. Plants need sunlight to grow and thrive, but too much or too little light can be detrimental to their health. In areas with too much shade, sun-loving plants may struggle to grow and compete with other plants for resources. On the other hand, in areas with too much sunlight, these plants may become stressed and wilt, or they may attract pests and diseases.
To create a balanced habitat for wildlife, it is important to consider the lighting conditions in the area and select sun-loving plants that are suited to those conditions. For example, plants that prefer full sun, such as lavender and coneflower, may be suitable for areas with high levels of sunlight, while plants that prefer partial shade, such as ferns and hostas, may be better suited to areas with less light.
Overall, sun-loving plants are an important component of wildlife habitat, providing food, shelter, and microclimates for a variety of species. By carefully selecting and planting these plants in areas with appropriate lighting conditions, we can help create a healthy and sustainable ecosystem for wildlife.