The Importance of Table Lamps for Highlighting Your Dining Room: Why a Table Lamp is a Must-Have Accessory for Your Dining Room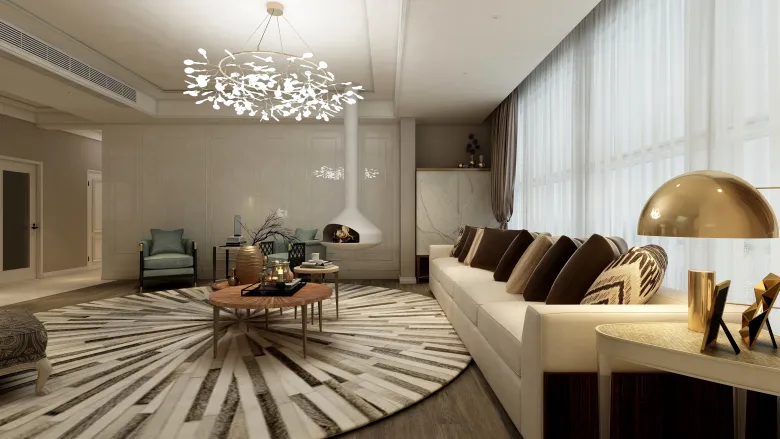 When it comes to designing a dining room, many people focus on the furniture, the color scheme, and the decor. However, one element that is often overlooked but is just as important is lighting. In particular, a table lamp can be the perfect accessory to highlight your dining room and create a warm and inviting atmosphere.
The Benefits of Table Lamps
Table lamps are a great choice for dining rooms because they are versatile, affordable, and easy to use. They come in a wide range of styles, sizes, and colors, so you can easily find one that complements your decor and personal taste. Plus, they are much less expensive than chandeliers or other types of lighting fixtures, making them a budget-friendly option.
Another benefit of table lamps is that they are easy to use. Unlike ceiling fixtures, you can simply plug them in and turn them on with the flip of a switch. This makes them perfect for creating ambiance and setting the mood for a dinner party or other special occasion.
Highlighting Your Dining Room
So, how can you use a table lamp to highlight your dining room? Here are a few tips:
Choose a lamp with a warm, soft glow to create a cozy and inviting atmosphere.
Position the lamp on a side table or buffet to draw attention to a particular area of the room.
Consider using two or more lamps to create symmetry and balance in the room.
Choose a lamp with a unique design or interesting texture to add visual interest to the space.
Conclusion
Table lamps are a simple but effective way to add warmth, ambiance, and style to your dining room. By following these tips, you can create a beautiful and inviting space that is perfect for entertaining guests or simply enjoying a family meal.