The Importance of Table Lamps for Task Lighting in Hallways: Why Choosing the Right Table Lamp Can Make All the Difference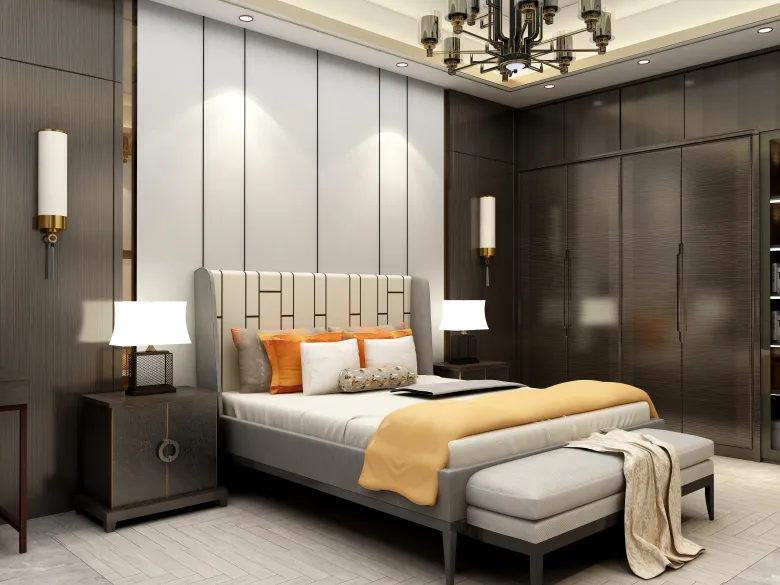 When it comes to lighting, many people focus on overhead lights and forget about the importance of task lighting. This is especially true in hallways, where overhead lighting can create shadows and make it difficult to see properly. That's where table lamps come in.
A table lamp can provide the perfect amount of task lighting in a hallway. It can be placed on a table or shelf and directed towards the area that needs to be illuminated. This is particularly useful in hallways that don't have any windows, or that have limited natural light.
When choosing a table lamp for a hallway, it's important to consider the size and style of the lamp. A lamp that is too large can overwhelm the space, while a lamp that is too small may not provide enough light. A lamp that matches the decor of the hallway can also help to tie the space together.
The Benefits of Task Lighting
Task lighting is essential for any space where detailed work is being done. In hallways, task lighting can make it easier to see keys, mail, and other small items. It can also help to create a welcoming and inviting atmosphere by highlighting artwork or decor.
Task lighting can also have health benefits. Poor lighting can cause eye strain, headaches, and even affect mood. By providing adequate task lighting in a hallway, you can help to ensure the health and wellbeing of your family and guests.
Choosing the Right Bulbs
Another important consideration when choosing a table lamp for a hallway is the type of bulb that will be used. LED bulbs are a popular choice, as they are energy-efficient and long-lasting. They also come in a variety of colors, allowing you to choose a bulb that creates the right ambiance for your hallway.
It's also important to choose a bulb with the right amount of brightness. A bulb that is too bright can be harsh and uncomfortable, while a bulb that is too dim may not provide enough light.
Conclusion
Table lamps are an excellent choice for adding task lighting to hallways. By choosing the right lamp, bulb, and placement, you can create a welcoming and functional space that is easy to navigate and enjoyable to spend time in.