The Importance of Table Lamps in Creating Focal Points and Intimacy: How Table Lamps Can Transform Your Living Space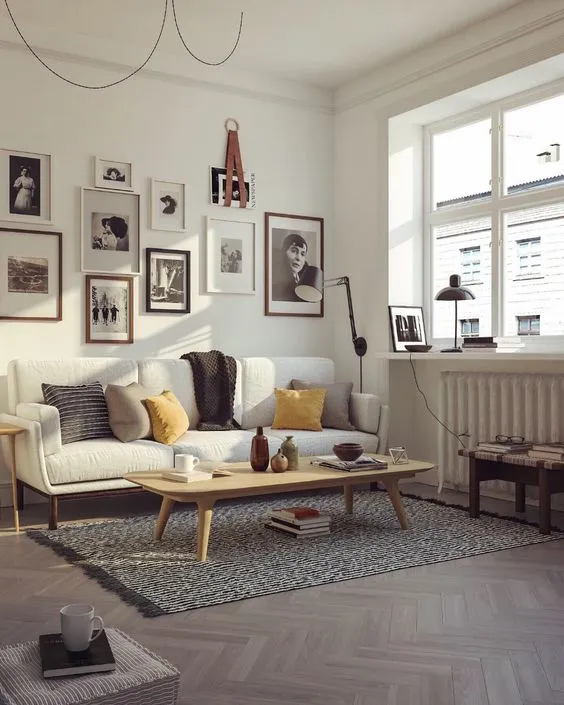 Table lamps are often overlooked when it comes to home decor, but they can be a powerful tool in creating focal points and intimacy in any room. These small, yet impactful pieces can completely transform the atmosphere of a living space.
One of the main benefits of table lamps is their ability to create focal points. By strategically placing a table lamp in a room, you can draw attention to a specific area and make it a central feature. For example, a table lamp placed on a side table next to a cozy armchair can create a perfect reading nook, drawing the eye to the chair and inviting you to curl up with a good book.
Table lamps can also be used to create intimacy in a space. The soft, warm glow of a table lamp can make a room feel cozy and inviting. This is especially important in areas like bedrooms and living rooms, where you want to create a sense of warmth and comfort.
Another benefit of table lamps is their versatility. They come in a variety of styles, shapes, and sizes, making them an easy addition to any room. Whether your decor is modern or traditional, there is a table lamp out there that will fit your style.
When choosing a table lamp, there are a few things to keep in mind. First, consider the size of the lamp in relation to the space. A large lamp may overwhelm a small room, while a small lamp may get lost in a large space. Second, think about the style of the lamp and how it fits in with the rest of your decor. And finally, consider the type of light the lamp emits. A soft, warm glow is perfect for creating intimacy, while a brighter light may be better for task lighting.
In conclusion, table lamps are an often overlooked but powerful tool in creating focal points and intimacy in any living space. With their versatility and ability to transform the atmosphere of a room, they are an easy and effective addition to any home decor.