The Importance of Table Lamps in Creating Shadows for a Perfect Media Room Ambiance: Why Table Lamps are a Must-Have for Any Media Room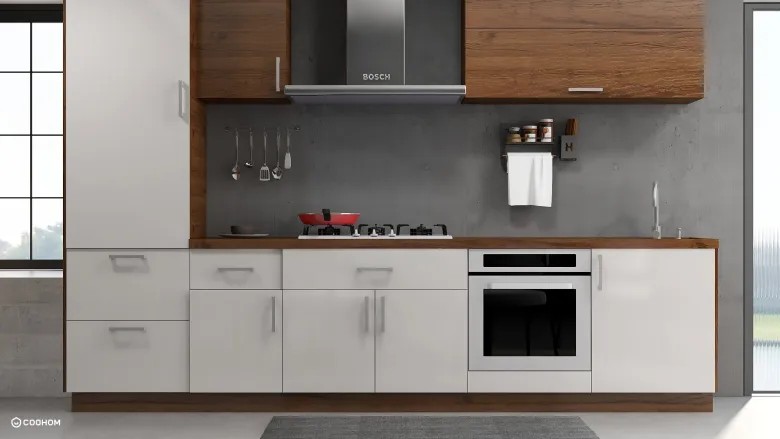 When it comes to designing a media room, there are a few essential pieces that can make all the difference in creating the perfect ambiance. One such item is the table lamp. While many people may overlook the importance of this small accessory, it can play a big role in the overall feel of the room.
One of the main benefits of using table lamps in a media room is that they can help to create shadows. Shadows are crucial in setting the mood and ambiance of a room. By casting shadows on the walls or ceiling, you can create a more intimate and cozy atmosphere. This is particularly important in a media room, where you want to create a space that is comfortable and inviting for movie nights or game days.
Another reason why table lamps are a must-have in a media room is that they can help to reduce glare. When you're watching a movie or playing a video game, you don't want to be distracted by harsh glare from overhead lights or other sources. Table lamps provide a softer, more diffused light that can help to reduce eye strain and make the viewing experience more enjoyable.
Of course, not all table lamps are created equal. When selecting a lamp for your media room, there are a few key factors to consider. First and foremost, you want to choose a lamp that complements the overall design aesthetic of your room. Look for a lamp that fits in with the existing color scheme and style of your furniture.
You'll also want to think about the size of the lamp. A lamp that is too small may not provide enough light, while a lamp that is too large can be overwhelming in a small space. Take measurements of your room and your furniture to ensure that you select a lamp that is the appropriate size.
Finally, consider the type of bulb that you use in your lamp. LED bulbs are a great choice for media rooms, as they are energy-efficient and produce less heat than traditional incandescent bulbs. You may also want to consider a smart bulb that can be controlled by your phone or voice assistant, allowing you to adjust the lighting without getting up from your seat.
When it comes down to it, table lamps are an essential part of any media room design. Whether you're looking to create a cozy atmosphere or reduce glare, a well-placed table lamp can make all the difference in the overall feel of the room.