The Importance of Wattage and Accent Lighting in Creating Intimacy: How Proper Lighting Can Set the Mood for Romance and Relaxation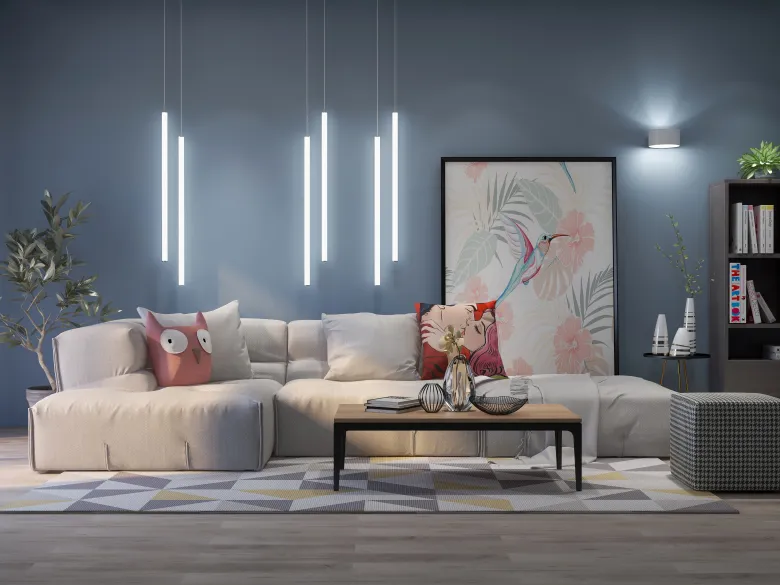 Lighting is often overlooked when it comes to creating a romantic or relaxing atmosphere in a room. However, with the right wattage and accent lighting, you can transform any space into a cozy and intimate haven.
Firstly, let's talk about wattage. The level of brightness in a room can greatly impact its ambiance. Too much light can be harsh and uninviting, while too little light can be dreary and depressing. It's important to find the perfect balance when it comes to wattage.
For a romantic setting, it's best to go with low wattage bulbs or dimmer switches. This creates a warm and cozy glow that is perfect for snuggling up with a loved one. On the other hand, if you're looking to create a relaxing atmosphere for reading or meditating, you may want to opt for slightly brighter bulbs or a higher wattage.
Now, let's move onto accent lighting. This type of lighting is used to highlight certain areas or features in a room, such as a piece of artwork or a beautiful vase. Accent lighting can also be used to create a sense of depth and dimension in a space.
When it comes to accent lighting for intimacy, it's best to choose soft, warm lights that draw the eye to certain areas of the room. For example, you may want to place a small lamp on a bedside table to create a cozy and intimate atmosphere in the bedroom. Alternatively, you could use a spotlight to highlight a beautiful piece of artwork in the living room.
Ultimately, the key to creating intimacy with lighting is to experiment with different wattages and accent lighting options until you find the perfect combination for your space. Don't be afraid to play around with different bulbs, lamps, and fixtures to create the ambiance that you desire.