The Importance of Wattage and Functionality in Uplighting: How to Choose the Right Uplighting for Your Needs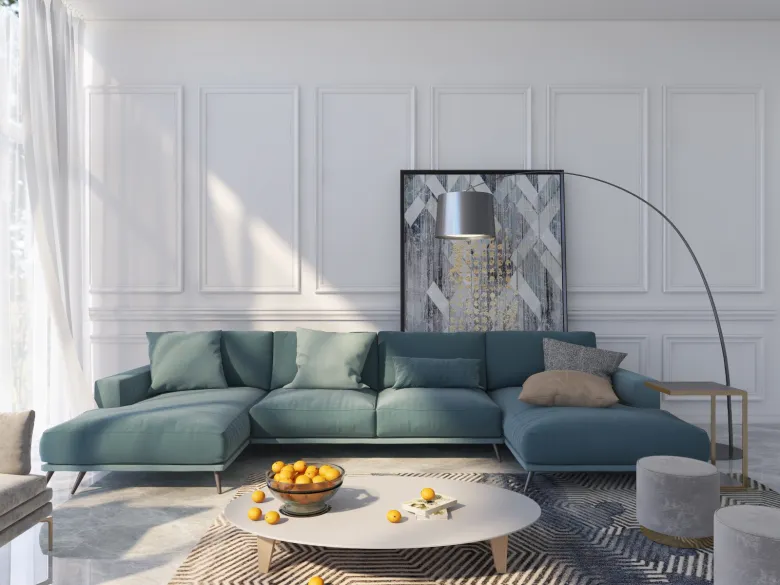 Uplighting is a popular lighting technique that can add depth and drama to any space. It involves placing lights on the ground and pointing them upwards to illuminate walls, ceilings, and architectural features. Uplighting can be used in a variety of settings, from weddings and events to home and commercial spaces.
One of the most important factors to consider when choosing uplighting is wattage. Wattage refers to the amount of power that a light uses, and it can impact the brightness and intensity of the light. Higher wattage lights will generally be brighter and more intense than lower wattage lights.
When choosing uplighting, it's important to consider the size and layout of your space. If you have a large space or high ceilings, you may need to use higher wattage lights to ensure that the light is visible and impactful. However, if you have a smaller space or low ceilings, lower wattage lights may be more appropriate to avoid overpowering the space.
Another important factor to consider is functionality. Uplighting can serve a variety of functions, from creating ambiance to highlighting specific features. When choosing uplighting, think about the purpose of the lighting and how it will be used. If you want to create a warm and inviting atmosphere, softer and warmer lights may be more appropriate. If you want to highlight a specific feature, such as a piece of art or architecture, brighter and more focused lights may be necessary.
Additionally, consider the color temperature of the lights. Color temperature refers to the warmth or coolness of the light, and it can impact the overall feel of the space. Warmer lights, with a yellow or orange tint, can create a cozy and inviting atmosphere, while cooler lights, with a blue or white tint, can create a more modern and industrial feel.
Overall, when choosing uplighting, it's important to consider a variety of factors, including wattage, functionality, and color temperature. By taking the time to choose the right uplighting for your space, you can create a beautiful and impactful lighting design that enhances the overall feel and ambiance of your space.