The Importance of Wattage and Task Lighting for Displaying Artwork: Tips and Tricks for Properly Illuminating Your Art Collection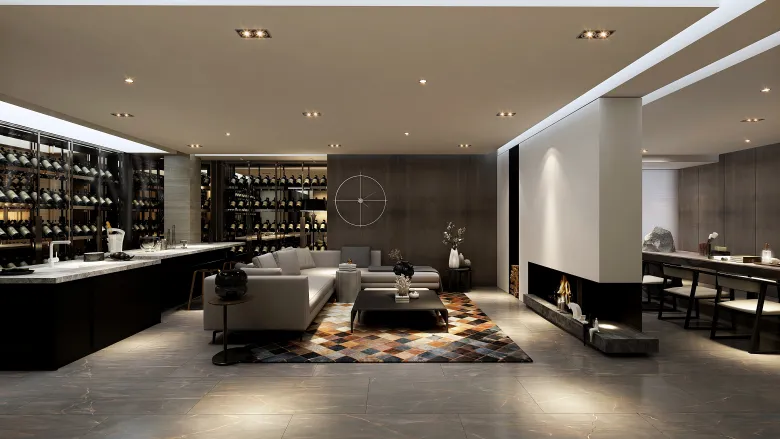 Artwork can add a level of sophistication and beauty to any space, but without proper lighting, it can fall flat. The wattage of your bulbs and the placement of your task lighting can make all the difference in how your artwork is displayed.
When choosing bulbs for your display, it is important to consider the wattage. Higher wattage bulbs can provide a brighter light, but they can also cause damage to delicate artwork if they are too close. For delicate pieces, it is best to use lower wattage bulbs or even LED lights to ensure they are not damaged.
Task lighting is also important for displaying artwork. This type of lighting is focused on a specific area and can be used to highlight certain pieces in your collection. An adjustable task light can be especially useful for moving the light around to highlight different pieces at different times.
When placing your task lights, it is important to consider the angle and distance from the artwork. A light that is too close or at the wrong angle can cause glare or shadows, making it difficult to properly see the piece. A good rule of thumb is to place the light 30 degrees from the artwork and about 18 inches away.
Another important factor to consider is the color temperature of your bulbs. This refers to the warmth or coolness of the light and can greatly affect how your artwork is perceived. Cooler temperatures are better for light-colored artwork, while warmer temperatures are better for darker pieces.
Properly illuminating your artwork can take some trial and error, but the end result will be well worth it. By using the right wattage bulbs and task lighting, you can highlight the beauty and uniqueness of each piece in your collection.