The Incandescent Contrast of Atmosphere: The Power of Light in Creating an Atmosphere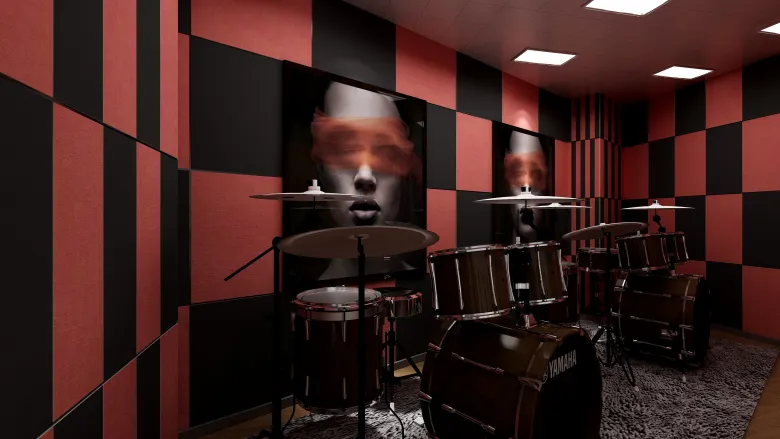 The Incandescent Contrast of Atmosphere
Atmosphere is everything when it comes to creating an experience. Whether it's a restaurant, a concert, or a home, the atmosphere can make or break the experience. And one of the most powerful tools for creating atmosphere is light.
The incandescent bulb may be outdated, but its warm, golden glow still has a place in creating atmosphere. The contrast between warm, incandescent light and cool, blue light creates a sense of depth and texture that can't be replicated by LED lights. And in certain settings, such as a cozy living room or a romantic restaurant, incandescent bulbs can create a sense of intimacy that can't be matched by harsh, fluorescent lights.
Of course, not all settings call for warm, incandescent light. In a modern, minimalist space, cool, blue light can create a sense of cleanliness and order. And in a high-energy environment, such as a nightclub or concert, bright, flashing lights can add to the excitement of the event.
But even in these settings, the contrast between different types of light can be used to create atmosphere. For example, a nightclub may use bright, flashing lights on the dance floor, but warm, incandescent lights in the seating areas to create a sense of relaxation in between dancing.
Ultimately, the power of light in creating atmosphere is all about contrast. By playing with different types of light and their contrast with each other, you can create a dynamic and engaging experience that will stay with your guests long after they leave.