The Incandescent Harmony of Bathroom Lighting: A Guide to Choosing the Perfect Lighting for Your Bathroom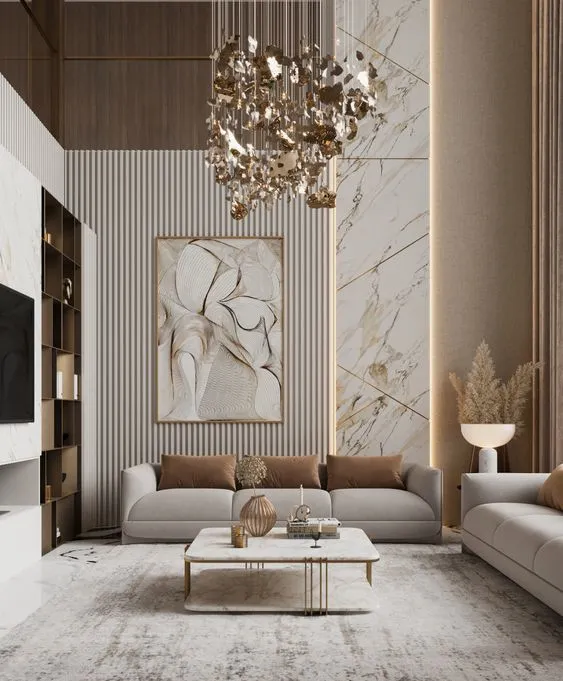 When it comes to bathroom lighting, there are a few key things to consider. First and foremost, you want to make sure that the lighting is bright enough to see yourself clearly in the mirror. However, you also want to create a warm and inviting atmosphere that is conducive to relaxation and rejuvenation.
One type of lighting that can help you achieve this balance is incandescent lighting. Incandescent bulbs emit a warm, yellowish light that is similar to natural sunlight. This type of light is flattering to skin tones and can create a cozy, inviting atmosphere in your bathroom.
However, it's important to note that incandescent bulbs are not the most energy-efficient option. If you're looking to reduce your energy usage and save money on your electricity bill, you may want to consider LED or CFL bulbs instead.
The Importance of Layered Lighting
Another thing to consider when planning your bathroom lighting is the concept of layered lighting. Layered lighting involves using multiple sources of light to create a more dynamic and visually interesting space. In a bathroom, this might involve using a combination of overhead lighting, task lighting, and accent lighting.
Overhead lighting is the most basic type of lighting, and it typically comes in the form of a ceiling-mounted fixture. This type of lighting provides general illumination for the entire room.
Task lighting, on the other hand, is more focused and is designed to illuminate specific areas where you need more light. This might include lighting around the vanity mirror, or lighting inside the shower or bathtub.
Finally, accent lighting is used to highlight specific features or elements in the bathroom. This might include lighting around a piece of artwork, or lighting inside a glass cabinet.
Choosing the Right Fixtures
Once you've decided on the type of lighting you want to use in your bathroom, it's time to choose the right fixtures. There are a wide variety of fixtures to choose from, including ceiling-mounted fixtures, wall sconces, and pendant lights.
Ceiling-mounted fixtures are the most common type of bathroom lighting, and they come in a variety of styles and sizes. Wall sconces are another popular option, and they can be used to provide task lighting around the vanity mirror. Pendant lights are a more decorative option, and they can be used to add visual interest to the space.
When choosing your fixtures, it's important to consider the size and layout of your bathroom. You want to make sure that the fixtures are appropriately sized for the space, and that they are positioned in a way that provides optimal lighting.
Conclusion
Choosing the right lighting for your bathroom is an important part of creating a functional and inviting space. By using incandescent lighting, layering your lighting sources, and choosing the right fixtures, you can create a bathroom that is both beautiful and practical.