The Incandescent Rhythm of Atmosphere: Exploring the Connection Between Light and Sound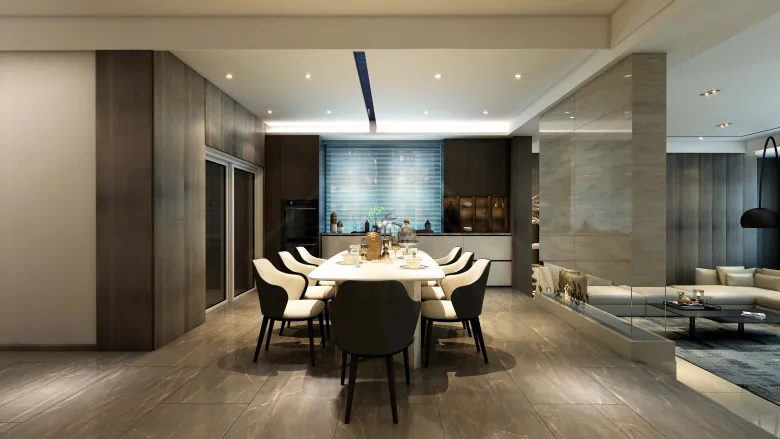 The world is a symphony of light and sound. From the first rays of dawn to the last whispers of dusk, the atmosphere is alive with the rhythms of life. The incandescent glow of the sun gives way to the flickering of fireflies, while the soft rustle of leaves is accompanied by the hum of bees. In this article, we will explore the connection between light and sound, and the ways in which they shape our world.
At the heart of this connection is rhythm. Both light and sound are characterized by patterns of repetition, and it is these patterns that give rise to the rhythms of our world. The flicker of an incandescent bulb, for example, is a rhythmic dance of light and shadow, while the beat of a drummer's drum is a rhythmic pulse of sound.
But it is not just the rhythms of light and sound that are important. The atmosphere itself has its own rhythms, from the ebb and flow of tides to the cycle of the seasons. These rhythms are intimately connected to the rhythms of light and sound, and together they form the backdrop of our lives.
One of the most fascinating aspects of this connection is the way in which it affects our mood and emotions. The warm glow of a candle, for example, can create a cozy and intimate atmosphere, while the bright lights of a stadium can create a sense of excitement and energy. Similarly, the slow, steady beat of a heart can evoke feelings of calm and relaxation, while the frenetic pace of a fast-paced song can fill us with energy and excitement.
Ultimately, the connection between light and sound is a profound one, shaping our world in ways both subtle and profound. Whether we are admiring the beauty of a sunset or dancing to the rhythm of a favorite song, we are connected to the rhythms of the atmosphere in ways that are both mysterious and wondrous.