The Incandescent Scale of Mood: Exploring the Connection Between Light and Emotion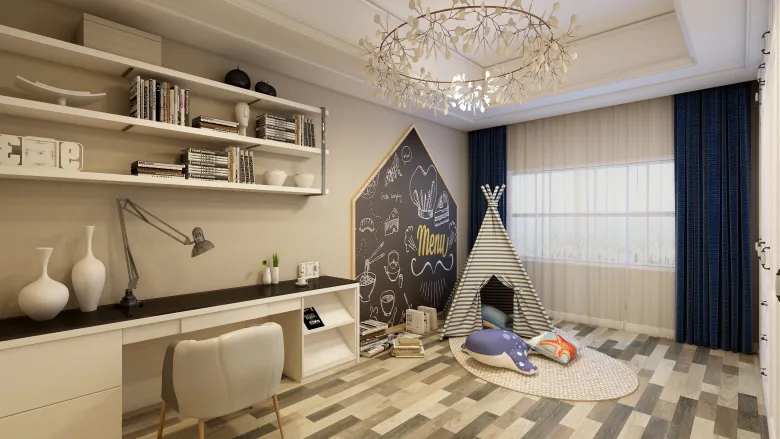 Have you ever noticed how the lighting in a room can affect your mood? It's not just your imagination - there is a scientific basis for the connection between light and emotion. In fact, the type of light - whether it's incandescent, fluorescent, or LED - can have a significant impact on how we feel.
Let's start with incandescent light. This is the type of light that most of us are familiar with - it's the warm, yellow light that comes from a traditional light bulb. In terms of mood, incandescent light tends to create a cozy, relaxed atmosphere. It's perfect for winding down after a long day or for creating a romantic ambiance.
On the other hand, fluorescent light has a very different effect. It's a cooler, bluer light that is often used in offices and other work environments. This type of light can be energizing and help us to stay alert and focused. However, it can also be harsh and unpleasant, leading to feelings of stress and anxiety.
LED light is a relatively new technology, but it is quickly gaining popularity. It is a very versatile type of light that can be adjusted to create a wide range of effects. For example, you can use warm, amber LED light to create a relaxing atmosphere or cool, blue LED light to promote focus and concentration.
The connection between light and mood is not just about the type of light, though. The intensity, direction, and color of light can also have an impact. For example, bright, direct light can be invigorating and help us to feel more alert, while dim, indirect light can be soothing and calming. Colors can also play a role - warm colors like red and orange can create a sense of warmth and comfort, while cool colors like blue and green can be calming and refreshing.
So, what can we do with this information? If you want to create a cozy, relaxing atmosphere, try using incandescent light and warm colors. If you need to stay focused and alert, try using cool, blue light and bright, direct light. And if you want a versatile option that can be adjusted to suit your needs, consider using LED light.
The incandescent scale of mood is a fascinating topic that has implications for many areas of our lives, from interior design to mental health. By understanding the connection between light and emotion, we can make more informed choices about the lighting in our environments and how it affects our well-being.