The Joy of Growing Berry Bushes in Container Gardening for Your Backyard: Tips and Tricks for a Successful Berry Bush Container Garden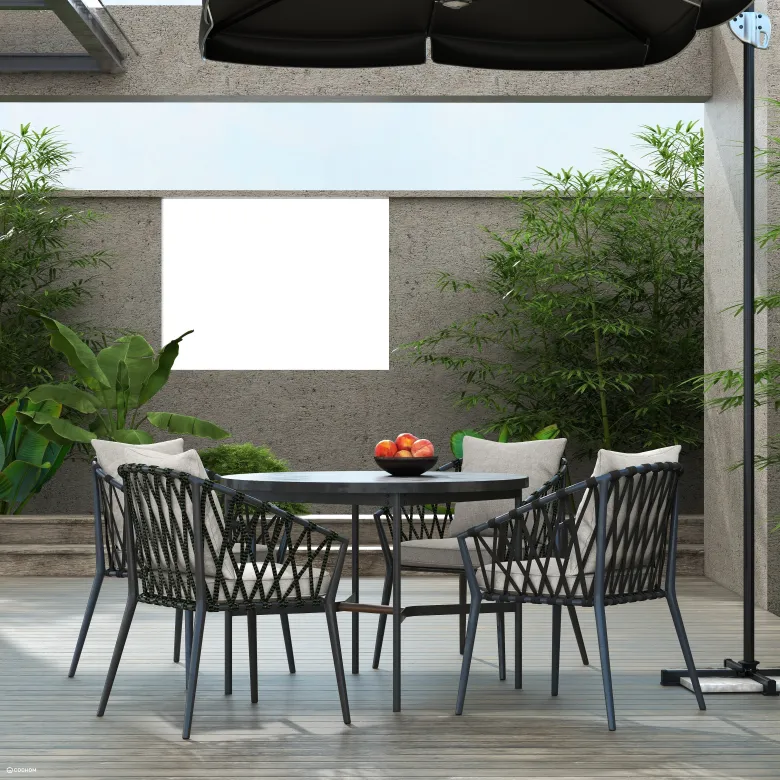 Berry bushes are a great addition to any backyard garden, but what if you don't have the space for a full-sized garden bed? Don't worry! Container gardening is the perfect solution for growing berry bushes in a small space. Plus, it's a fun and rewarding hobby for anyone who loves fresh berries.
Choosing the Right Container
When it comes to growing berry bushes in containers, size does matter. A container that is too small will restrict the growth of the plant and limit the amount of fruit it can produce. On the other hand, a container that is too large will make it difficult to move the plant around and may even cause the soil to become waterlogged.
For most berry bushes, a container that is at least 18 inches in diameter and 24 inches deep is ideal. The container should also have drainage holes to prevent water from pooling in the bottom.
Soil and Fertilizer
The soil you use for your container should be well-draining and nutrient-rich. A good mix is one part peat moss, one part perlite, and one part compost. You can also add a slow-release fertilizer to the soil to give your plants a boost of nutrients throughout the growing season.
Berry Bushes to Grow in Containers
Not all berry bushes are well-suited for container gardening, but there are a few that thrive in this environment. Some of the best berry bushes to grow in containers include:
Blueberries
Strawberries
Raspberries
Blackberries
These berries are all relatively small plants that don't require a lot of space to grow. Plus, they produce delicious fruit that is perfect for eating fresh or using in your favorite recipes.
Care and Maintenance
Like any plant, berry bushes require care and maintenance to thrive. Here are a few tips to keep your container garden healthy:
Water your plants regularly, but be careful not to overwater them. The soil should be moist, but not waterlogged.
Prune your plants as needed to keep them from becoming too crowded. This will also help to promote fruit production.
Fertilize your plants every few weeks with a liquid fertilizer to keep them healthy and productive.
Protect your plants from pests and diseases by keeping your container garden clean and free of debris.
Conclusion
Container gardening is a great way to grow berry bushes in a small space. With the right container, soil, and care, you can enjoy fresh berries right from your own backyard. So why not give it a try?