The Magic of Chandeliers and Uplighting in Kitchen Design: How to Create a Stunning Kitchen with the Right Lighting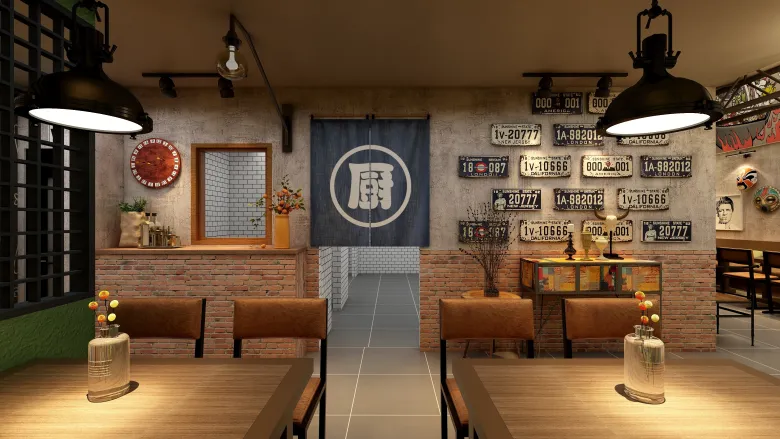 The kitchen is the heart of any home, and it's important that it not only looks good, but feels good to be in as well. One way to achieve this is through proper lighting, specifically chandeliers and uplighting.
Chandeliers are a classic lighting fixture that can add elegance and drama to any room. When it comes to kitchen design, a chandelier can be the perfect statement piece to tie the whole room together. Whether you choose a traditional crystal chandelier or a more modern, abstract design, the right chandelier can elevate your kitchen to the next level.
One important thing to consider when choosing a chandelier for your kitchen is the size. You want to make sure that the chandelier is proportional to the size of the room and the other design elements in the space. A general rule of thumb is to choose a chandelier that is one-third the width of the table or island it will be hanging over.
Another way to add depth and interest to your kitchen design is through uplighting. Uplighting is a technique that involves placing light fixtures on the floor or within the cabinetry to create a subtle glow that highlights the architectural features of the room. This can be especially effective in a kitchen with high ceilings or unique architectural details.
Uplighting can also be used to create a sense of intimacy and warmth in the kitchen. For example, placing lights under the cabinets can create a cozy ambiance that's perfect for family dinners or entertaining guests. Uplighting can also be used to highlight a particular feature, like a beautiful backsplash or a unique piece of artwork.
Choosing the Right Lighting for Your Kitchen
When it comes to kitchen lighting, it's important to strike a balance between form and function. While chandeliers and uplighting can add beauty and interest to your kitchen, they should also be practical and functional. Here are a few tips to keep in mind when choosing the right lighting for your kitchen:
Consider the size and layout of your kitchen. A small kitchen may require different lighting than a larger, open-concept space.
Think about the different activities that take place in your kitchen, such as cooking, dining, and entertaining. Each activity may require a different type of lighting.
Choose lighting fixtures that complement your overall design aesthetic. If you have a modern kitchen, you may want to choose sleek, minimalist lighting fixtures. If you have a more traditional kitchen, a classic chandelier may be the perfect choice.
Finally, don't be afraid to experiment with different lighting combinations. Mixing and matching different types of lighting can create a dynamic and visually stunning space.
The Bottom Line
Chandeliers and uplighting can be powerful tools in creating a beautiful, functional, and inviting kitchen. By taking the time to choose the right lighting fixtures and design elements, you can transform your kitchen into the heart of your home.