The Magic of Diffusers and Shadows in Your Kitchen: Transforming Your Cooking Space with Simple Tricks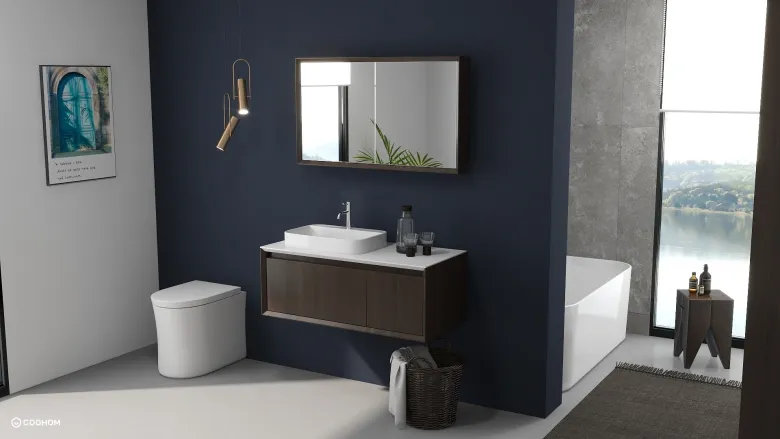 As the heart of the home, the kitchen is a space that deserves attention and care. It's where we cook, eat, and gather with our loved ones, and it has the power to set the tone for our entire living environment. If you're looking to transform your kitchen into a more welcoming and inspiring space, there are a few simple tricks you can try.
Diffuse the Light
One of the most effective ways to create a warm and inviting atmosphere in your kitchen is by using a diffuser. A diffuser is a device that spreads light evenly throughout a room, eliminating harsh shadows and creating a soft, cozy glow. You can use a diffuser in combination with your existing lighting fixtures or invest in a stand-alone unit. There are many different types of diffusers available, from simple lamps to high-tech LED systems, so you can choose the one that works best for your space.
Play with Shadows
Another way to add interest and depth to your kitchen is by playing with shadows. Shadows can create a sense of drama and mystery, drawing the eye to certain areas of the room and highlighting architectural features. You can create interesting shadows by using unique lighting fixtures, such as pendant lights or sconces, or by positioning objects in front of your light sources. For example, you could place a vase of flowers in front of a window, creating a pattern of shadow and light on the countertop.
Get Creative with Storage
Finally, one of the keys to a beautiful and functional kitchen is smart storage. By organizing your pots, pans, and utensils in an attractive and efficient way, you can create a sense of order and calm in your cooking space. Consider using open shelving to display your favorite cookbooks and dishes, or invest in a kitchen island with built-in storage. You can also create custom storage solutions, such as a hanging pot rack or a spice drawer, to make the most of your space.
By using these simple tricks, you can transform your kitchen into a space that inspires and delights you every day. Whether you're a passionate cook or simply enjoy spending time in your kitchen, these tips will help you create a space that reflects your personality and style.