The Magic of Halogen Lighting: Silhouetting and Creating Atmosphere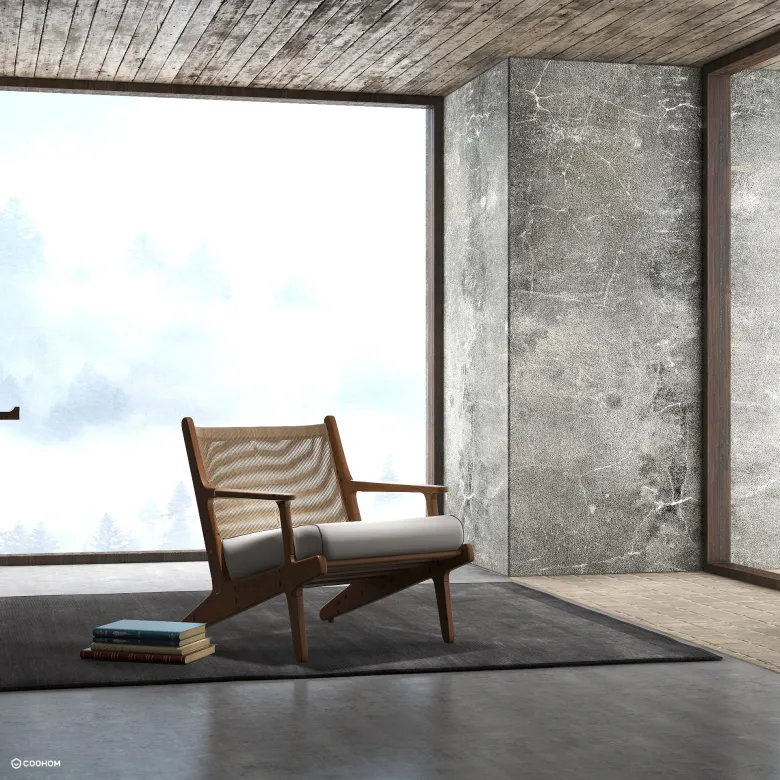 Halogen lighting has been a popular choice for interior designers and homeowners alike for many years. This type of lighting offers a number of benefits, including energy efficiency, high brightness, and a long lifespan. But perhaps one of the most appealing aspects of halogen lighting is the way it can create atmosphere and add depth to a room.
One of the most effective ways to use halogen lighting is through silhouetting. Silhouetting is the process of highlighting an object or feature in a room by placing a halogen light behind it. This creates a shadow effect, which can be highly dramatic and eye-catching, especially when the object in question is particularly striking or interesting.
For example, you might choose to silhouette a sculpture, a vase, or a piece of artwork, creating a focal point in the room that draws the eye and adds interest. Alternatively, you could use silhouetting to highlight architectural features, such as a fireplace or a column, creating a sense of depth and dimension in the space.
Another way to create atmosphere with halogen lighting is through layering. Layering involves using multiple light sources to create a range of different effects in a room. For example, you might use a halogen floor lamp to highlight a seating area, while also using halogen track lighting to draw attention to a piece of artwork on the wall. By playing with different levels of brightness and color temperature, you can create a range of different moods and atmospheres in the space.
Of course, one of the key benefits of halogen lighting is its flexibility. Unlike some other types of lighting, halogen bulbs are available in a range of different sizes and shapes, making them highly adaptable to any space or design scheme. Whether you're looking to create a cozy, intimate feel in a bedroom or a brighter, more energetic vibe in a living room or kitchen, halogen lighting can help you achieve your goals.
So if you're looking to add depth, drama, and atmosphere to your home or workspace, consider incorporating halogen lighting into your design scheme. Whether you choose to silhouette, layer, or simply use halogen bulbs to highlight your favorite features, this versatile type of lighting is sure to add a touch of magic to any space.