The Magic of Layering and Texture with LED Lighting: How to Create a Stunning Ambiance with LED Lights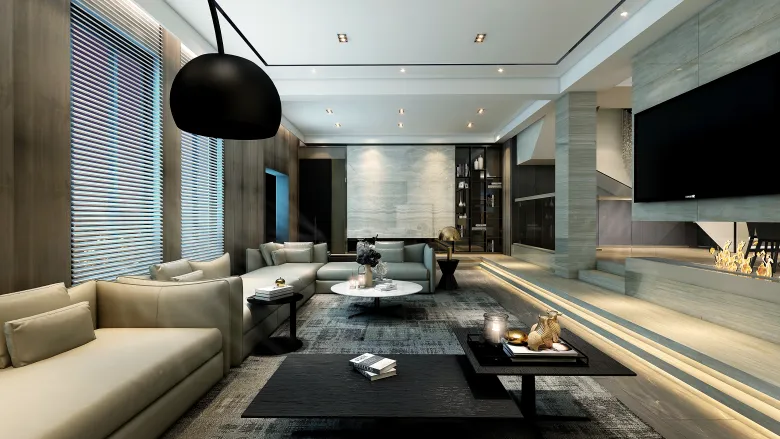 LED lighting has revolutionized the way we light our homes and businesses. Not only are they energy-efficient, but they also offer a wide range of customization options, which can create a unique ambiance in any space.
One of the most effective ways to enhance the beauty of LED lighting is through layering and texture. By combining different lighting fixtures, colors, and textures, you can create a truly stunning environment.
Layering LED Lighting
Layering lighting involves using multiple light sources to create depth and dimension in a room. For example, you can use recessed lighting to provide overall illumination, while accent lighting can highlight specific areas or objects. You can also add task lighting to help with specific activities, such as reading or cooking.
When layering LED lighting, it's important to consider the color temperature of each light source. For example, warm white light is perfect for creating a cozy atmosphere in a living room, while cool white light can be used to create a more modern, sleek look in a kitchen or bathroom.
Texture with LED Lighting
Texture is another important element when it comes to creating a visually appealing environment with LED lighting. By adding textured surfaces, such as wood or stone, you can create a warm and inviting atmosphere. You can also use textured lighting fixtures, such as pendant lights or chandeliers, to add depth and interest to a room.
LED strip lighting is another great way to add texture to a space. You can use them to create a subtle glow along the edges of walls or ceilings, or to highlight architectural features such as columns or archways.
Conclusion
Layering and texture are two powerful tools when it comes to creating a stunning ambiance with LED lighting. By combining these techniques with the versatility of LED lighting, you can create a unique and personalized environment that will leave a lasting impression on anyone who enters your space.