The Magic of Reflectors in Creating a Cozy Zoning: How to Use Reflectors to Achieve a Comfortable and Inviting Space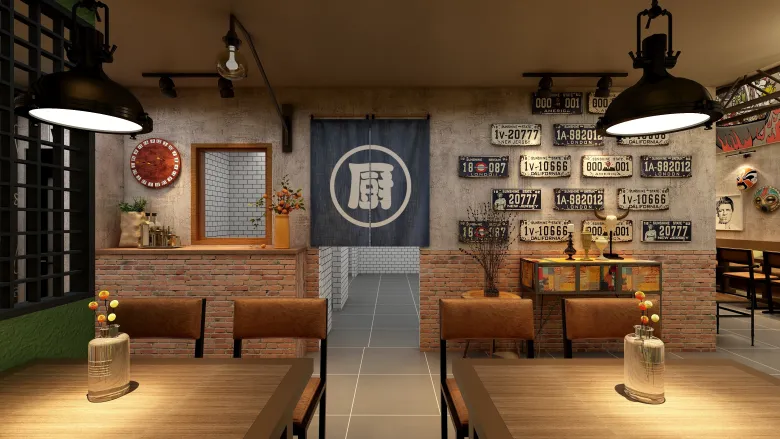 When it comes to interior design, creating a cozy and inviting atmosphere is key. One effective way of achieving this is through the use of reflectors. Reflectors are materials that reflect light and help to distribute it evenly across a space. By strategically placing reflectors in a room, you can create a warm and welcoming ambiance.
One of the most important aspects of creating a cozy zoning is understanding the importance of lighting. The right lighting can make all the difference in a room, and reflectors can help to enhance and amplify the effects of your lighting scheme.
There are a few different types of reflectors that you can use to create a cozy zoning. One popular option is a mirror. Mirrors are an excellent choice because they reflect both natural and artificial light, creating a bright and airy feel in the room. Another option is metallic wallpaper or paint. These materials have a reflective surface that helps to bounce light around the room, creating a warm and inviting ambiance.
To use reflectors effectively, it's important to think about the placement of your lighting fixtures. For example, if you have a floor lamp, you could place a mirror behind it to reflect the light and create a more diffuse glow. Alternatively, you could place metallic wallpaper on the walls adjacent to your light fixtures to help reflect the light around the room.
In addition to creating a cozy zoning, reflectors can also be used to create a sense of depth in a space. By strategically placing mirrors or metallic wallpaper, you can create the illusion of a larger room or a more open floor plan. This is particularly useful in small apartments or homes where space is at a premium.
Overall, reflectors are a powerful tool for interior designers looking to create a cozy, inviting atmosphere in their spaces. By understanding the different types of reflectors available and how to use them effectively, you can create a warm and welcoming ambiance that will make your space feel like home.