The Mysterious Track in the Bathroom: Exploring the Shadows and Uncovering the Secrets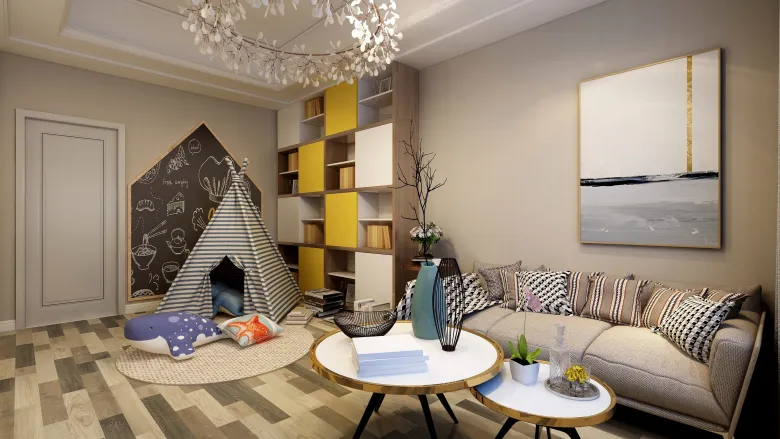 It all began when I noticed a strange track in my bathroom.
It was a narrow groove, about half an inch wide, and it seemed to lead from the edge of the bathtub to the wall. At first, I thought it might be a crack in the tile, but when I looked closer, I saw that it was too uniform to be a natural flaw. The groove was almost perfectly straight, and it was as if something had been dragged along it.
That's when I noticed the shadows.
They were faint, almost imperceptible at first, but as I stared at the groove, they began to coalesce. It was as if something was moving just beyond the edge of my vision, casting a shadow in the shape of a long, thin object.
I tried to shake off the feeling of unease that was creeping over me, but I couldn't. There was something about that groove, something that seemed to hint at the presence of something otherworldly.
I decided to investigate.
It was a difficult task, tracing the track to its source. It led me behind the bathtub, where I discovered a small, hidden alcove. Inside, I found a strange object: a long, thin rod, covered in a thick layer of dust.
As soon as I touched the rod, the shadows began to move again, more vigorously this time. They seemed to be pulsing with some kind of energy, and I could feel a faint hum emanating from the rod.
That's when I heard a voice.
It was a whisper, almost too quiet to hear, but it was unmistakable. It seemed to be coming from the rod itself, and it was calling out to me.
I hesitated for a moment, unsure of what to do. But the voice was persistent, and I knew I had to follow it.
It led me out of my bathroom and into the shadows beyond. I followed the voice through winding corridors and darkened rooms, until I found myself in a vast underground chamber.
There, in the center of the room, was a glowing portal.
It was like nothing I had ever seen before. It pulsed with a strange, otherworldly light, and I could feel a powerful energy emanating from it.
Without thinking, I stepped through the portal.
What happened next is a blur. I remember flashes of strange, alien landscapes, of beings unlike any I had ever encountered before. I remember feeling both terrified and exhilarated, as if I were on the brink of a great discovery.
And then, suddenly, it was over. I found myself back in my bathroom, the shadows and the track and the rod all gone. It was as if it had all been a dream.
But it wasn't a dream. I knew that much. There was something out there, beyond the edge of our world, something mysterious and powerful and full of wonder.
And I knew that someday, I would find it again.