The Pendant in the Hallway: A Story of Washing and Memories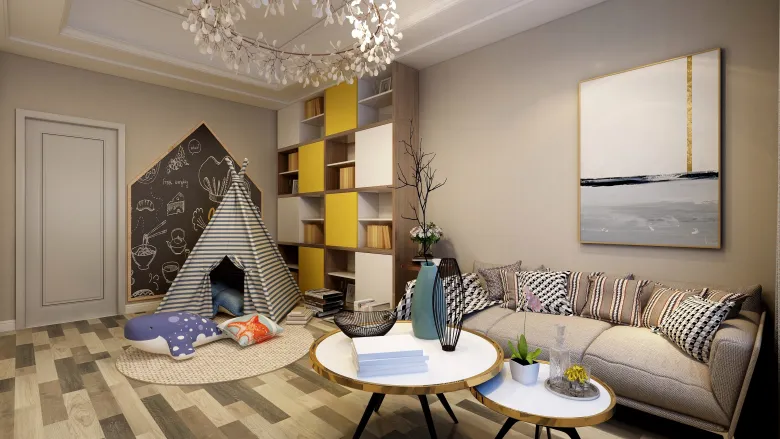 It was a typical Saturday morning. I was doing my weekly washing and hanging it out to dry in the hallway. As I was doing this mundane task, I noticed a small pendant lying on the floor. It was silver in color and had a small, intricate design on it. I picked it up and examined it closely. It looked old and worn, but there was something about it that caught my eye.
I decided to do some investigating to see if I could find out more about the pendant. I asked my grandmother if she recognized it, but she didn't. I asked my friends and colleagues, but no one had seen anything like it before. I even went to a jeweler to see if they could identify it, but they couldn't.
As days turned into weeks, the pendant became a fixture in my home. I kept it on a shelf in the hallway, where it caught the light and sparkled in the sun. It seemed to have a magnetic quality, drawing people's attention and sparking conversations.
One day, my grandmother came to visit and saw the pendant on the shelf. She gasped and asked where I had found it. She then proceeded to tell me a story about her mother, who had a pendant just like it. Her mother had lost it many years ago and had been devastated. My grandmother had always hoped she would find it one day, but she never did.
It was then that I realized the true value of the pendant. It wasn't about the design or the material, it was about the memories and emotions it held for my grandmother. I knew then that I had to find a way to return it to its rightful owner.
I did some more investigating and eventually tracked down a distant relative of my grandmother's who had inherited some of her belongings. I reached out to them and explained the situation. They were overjoyed and grateful that the pendant had been found.
When I gave the pendant back to my grandmother, she was overcome with emotion. She held it in her hand and tears streamed down her face. It was as if a missing piece of her life had been restored.
The pendant may have been small and insignificant to some, but to my grandmother, it was a precious reminder of her mother and the memories they shared. It taught me that sometimes the smallest things can hold the greatest value.