The Perfect Balance Table Lamps and Intimacy: How a simple table lamp can bring intimacy to your space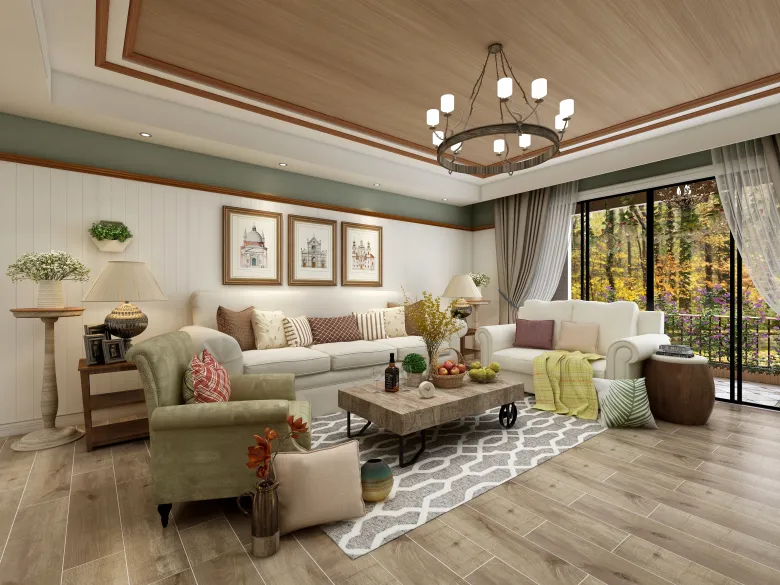 When it comes to creating a warm and intimate atmosphere in your home, there are a lot of factors to consider. From color schemes to furniture placement, every element plays an important role. But one often overlooked aspect of home decor that can have a huge impact on the ambiance of your space is the humble table lamp.
Table lamps are not only practical light sources, but they also have the power to create a cozy and inviting atmosphere. When placed strategically in a room, they can offer a soft and warm glow that can instantly make you feel at ease. But how do you know which table lamp is right for you?
The Importance of Balance
The key to choosing the perfect table lamp for your space is to find one that strikes the right balance. You want a lamp that is not too big or too small, and one that complements the other elements in your room.
For example, if you have a large sofa in your living room, a small table lamp may get lost in the space. On the other hand, if you have a small bedside table, a large and bulky lamp may look out of place. It's important to take the size and scale of your furniture into consideration when selecting a table lamp.
The Power of Intimacy
But why are table lamps so important when it comes to creating intimacy in your space? It all comes down to the quality of light they provide. Unlike harsh overhead lighting, table lamps offer a softer and more diffused light that can create a cozy and intimate atmosphere.
Additionally, table lamps can be used to highlight specific areas or objects in a room. For example, if you have a beautiful piece of artwork on your wall, placing a table lamp nearby can draw attention to it and create a more intimate and inviting atmosphere.
Choosing the Right Table Lamp
When selecting a table lamp, there are a few things to keep in mind. First, consider the size and scale of your furniture, as we mentioned earlier. Second, think about the style of your room and what type of lamp would complement it best. If you have a modern and minimalist space, a sleek and simple lamp may be the perfect choice. If you have a more traditional room, a lamp with intricate details or a classic design may be more suitable.
Finally, consider the color temperature of the lamp. Warm white light (around 2700K) is perfect for creating a cozy and intimate atmosphere, while cool white light (around 4000K) is better for task lighting or for creating a bright and airy space.
In Conclusion
Table lamps may seem like a small detail in the grand scheme of home decor, but they can have a big impact on the ambiance of your space. By choosing the right lamp and placing it strategically in your room, you can create a warm and inviting atmosphere that will make you and your guests feel right at home.