The Power of Diffusers Creating Harmony and Drama in Your Life: How Aromatherapy Diffusers Can Affect Your Mood and Emotions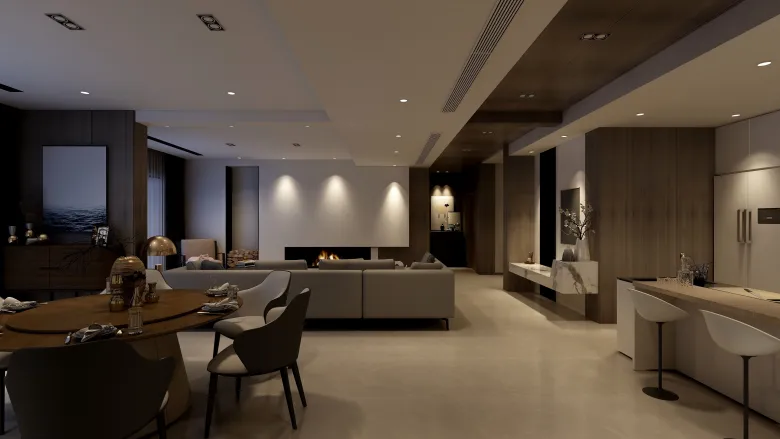 Have you ever walked into a room and instantly felt a sense of calm? Or maybe you've entered a space and felt your heart rate increase, your palms become sweaty, and your mind race with thoughts?
Believe it or not, the way we feel in a space can be greatly influenced by the scents we smell. This is where diffusers come in. A diffuser is a device that disperses essential oils into the air, allowing us to reap the benefits of aromatherapy.
Creating Harmony
When we think of harmony, we often envision a sense of calmness and balance. This is exactly what diffusers can help us achieve. By using essential oils such as lavender, chamomile, and bergamot, we can create a peaceful and relaxing atmosphere in our homes or workplaces.
Studies have shown that lavender can help reduce anxiety and improve sleep quality, while chamomile has a calming effect on the nervous system. Bergamot, on the other hand, can help reduce stress and promote feelings of happiness.
By using a diffuser to disperse these oils into the air, we can create a harmonious environment that promotes relaxation and calmness.
Creating Drama
While diffusers can be used to create a peaceful atmosphere, they can also be used to create a more dramatic and invigorating environment. Essential oils such as peppermint, eucalyptus, and lemon can help boost energy levels and improve focus.
Peppermint has been shown to increase alertness and improve cognitive performance, while eucalyptus can help invigorate the mind and body. Lemon, with its fresh and citrusy scent, can help improve mood and promote feelings of happiness.
By using a diffuser to disperse these oils into the air, we can create a more dynamic and energizing environment that promotes productivity and focus.
Choosing the Right Diffuser
When choosing a diffuser, there are several factors to consider. The size of the diffuser is important, as it will determine how much oil it can hold and how long it will run. The type of diffuser is also important, as each type has its own benefits and drawbacks.
Ultrasonic diffusers are the most popular type, as they use water to disperse the oils and create a fine mist. Nebulizing diffusers, on the other hand, do not use water and instead disperse the oils in their purest form.
Ultimately, the right diffuser for you will depend on your personal preferences and needs.
The Power of Diffusers
Whether you're looking to create a harmonious environment or a more dynamic and energizing space, diffusers can help you achieve your goals. By using the right essential oils and choosing the right diffuser, you can create a space that promotes calmness, relaxation, focus, and productivity.
So why not give diffusers a try and see how they can positively impact your life?