The Power of Dimmable Lights for Repetition and Intimacy: How adjustable lighting can enhance your daily life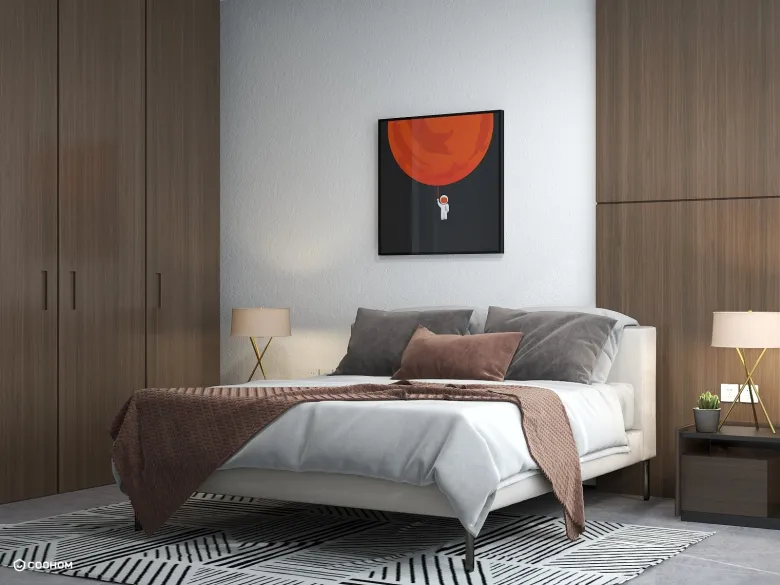 Lighting plays an essential role in our daily lives, impacting our mood, productivity, and overall well-being. Dimmable lights, in particular, offer a unique advantage in providing both repetition and intimacy, two crucial elements in enhancing our daily experiences.
Repetition is a powerful tool in creating a sense of familiarity and comfort. With dimmable lights, you can easily adjust the brightness to your preferred level, creating a consistent and predictable environment. Whether it's in your bedroom, living room, or office, the ability to control the lighting allows you to establish a routine and ritualize your daily activities.
Intimacy, on the other hand, is all about creating a warm and inviting atmosphere. Dimmable lights offer a soft and gentle glow that can transform any space into a cozy sanctuary. Whether you're enjoying a romantic dinner at home or relaxing with a good book, adjustable lighting can provide the perfect ambiance.
But it's not just about the practical benefits of dimmable lights. There's also something inherently romantic and sensual about playing with light and shadow. Whether it's using a dimmer switch, smart bulbs, or a lighting app, the ability to adjust the brightness and color of your lights can add a new level of excitement and spontaneity to your daily life.
Of course, it's important to note that not all dimmable lights are created equal. The quality of the bulbs, the type of fixture, and the compatibility with your existing setup can all impact the performance and effectiveness of your lighting. So it's important to do your research and invest in high-quality products that will provide the best results.
Ultimately, the power of dimmable lights lies in their ability to transform our spaces and enhance our daily experiences. By providing both repetition and intimacy, adjustable lighting can help us establish a sense of routine and comfort while also creating a warm and inviting atmosphere that inspires us to connect with the world around us.