The Power of LED Uplighting and Window Treatments in Home Design: Creating a Beautiful and Functional Home with the Right Lighting and Window Treatments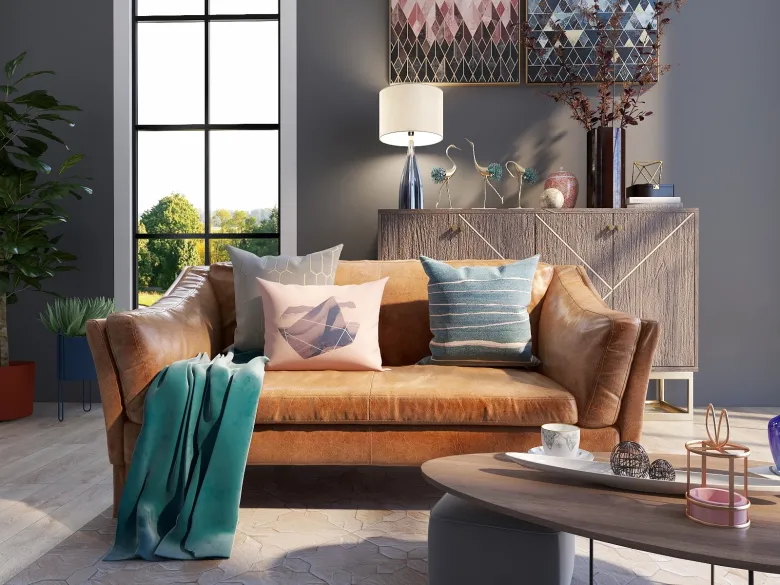 LED uplighting and window treatments may seem like small details in home design, but they can have a huge impact on the overall look and feel of a room. With the right combination of lighting and window treatments, you can create a space that is not only beautiful but also functional and comfortable.
LED uplighting is a popular choice among homeowners for its energy efficiency and versatility. These lights can be used to highlight architectural features, create a warm and inviting ambiance, or even change the color of a room with the touch of a button. With LED uplighting, you can transform any room in your home into a stunning and modern space.
When it comes to window treatments, there are countless options to choose from, each with their own unique benefits. From traditional curtains and blinds to modern shades and shutters, the right window treatments can enhance the look and feel of your home while also providing privacy, light control, and energy efficiency.
One popular option for window treatments is motorized shades. These shades can be controlled with a remote or even your smartphone, allowing you to easily adjust the amount of light and privacy in your home. Motorized shades are also energy-efficient, as they can be programmed to open and close based on the time of day or the amount of sunlight in the room.
Another popular option is plantation shutters. These classic window treatments provide a timeless look that works well with any decor style. Plantation shutters are also energy-efficient, as they can be adjusted to allow more or less sunlight into your home depending on the time of day.
Combined with LED uplighting, the right window treatments can create a beautiful and functional space that you will love spending time in. Whether you are looking to create a cozy reading nook, a bright and airy living room, or a modern and sophisticated bedroom, the right lighting and window treatments can help you achieve your design goals.