The Power of Medicinal Plants Exploring Pathways to Home Natural Beauty: Harnessing the Benefits of Nature for Health and Beauty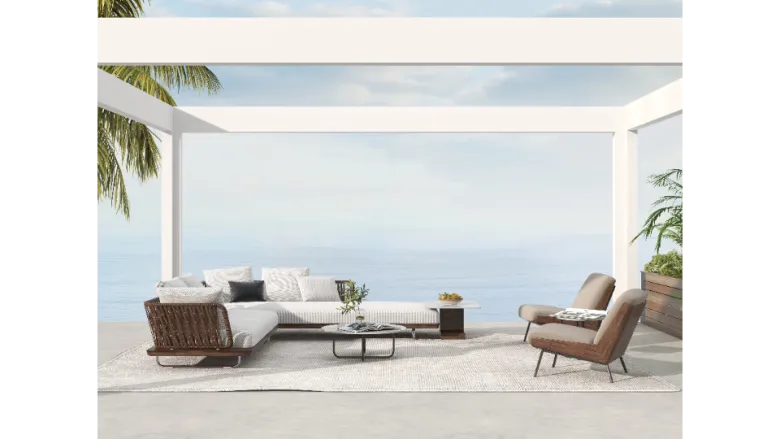 Humans have relied on medicinal plants for centuries, using them to treat a range of ailments and conditions. But did you know that these plants can also be harnessed for natural beauty and skincare?
From aloe vera to lavender, the benefits of medicinal plants are wide-ranging. Not only can they soothe and heal the skin, but they can also provide powerful anti-aging benefits and help to balance and nourish the body.
Exploring the Pathways to Natural Beauty
With so many options available, it can be overwhelming to know where to start when it comes to incorporating medicinal plants into your beauty routine. Here are a few pathways to explore:
1. Essential Oils
Essential oils are highly concentrated extracts from plants that offer a range of benefits for the skin and body. From tea tree oil for acne-prone skin to frankincense for anti-aging, there's an essential oil for everyone. Just be sure to dilute them properly before use, as they can be irritating if used undiluted.
2. Herbal Infusions
You can also harness the power of medicinal plants through herbal infusions. Simply steep the plant material in hot water and use the resulting tea as a toner, facial mist, or hair rinse. Chamomile, rose, and calendula are all great options.
3. DIY Skincare
If you're feeling adventurous, you can also try making your own skincare products using medicinal plants. From face masks to body scrubs, the possibilities are endless. Just be sure to do your research and follow recipes carefully to ensure safety and efficacy.
Medicinal Plants for Natural Beauty
There are countless medicinal plants that can be used for natural beauty and skincare. Here are just a few:
Aloe Vera
Aloe vera is a popular choice for soothing and healing the skin. It's great for sunburns, eczema, and other skin irritations. You can use the gel directly from the plant or look for skincare products that contain aloe vera.
Lavender
Lavender is known for its calming and soothing properties. It's great for reducing inflammation and redness in the skin, as well as promoting relaxation and sleep. You can use lavender essential oil in a diffuser or add it to your skincare products.
Calendula
Calendula is a powerful anti-inflammatory that can help to soothe and heal the skin. It's great for acne-prone skin, as well as post-inflammatory hyperpigmentation. You can use calendula-infused oil in your skincare products or make a herbal infusion to use as a toner.
The Bottom Line
Medicinal plants offer a range of benefits for natural beauty and skincare. Whether you're using essential oils, herbal infusions, or DIY skincare, there's no shortage of ways to incorporate these plants into your routine. So why not harness the power of nature for your health and beauty?