The Power of Wattage How to Achieve Harmony and Brightness in Your Home Lighting: A Comprehensive Guide to Choosing the Right Wattage for Your Lighting Needs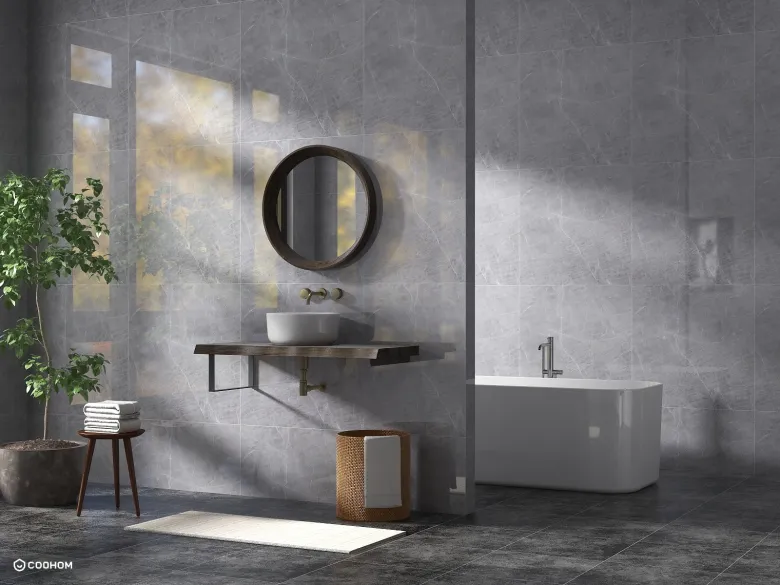 When it comes to home lighting, wattage is one of the most important factors to consider. The wattage of your light bulb determines how bright your light will be, as well as how much energy it will consume. Choosing the right wattage can help you achieve the perfect balance of harmony and brightness in your living space.
The first thing to consider when choosing wattage is the purpose of the room. For example, a bedroom or living room typically requires less wattage than a kitchen or workspace. In general, a good rule of thumb is to aim for 10-20 watts per square foot of space.
Another factor to consider is the type of bulb you are using. Incandescent bulbs are the most common type of bulb, but they are also the least efficient. LED bulbs, on the other hand, are much more energy-efficient and can consume up to 75% less energy than traditional bulbs.
When choosing wattage, it is also important to consider the color temperature of your bulbs. Bulbs with a higher color temperature (measured in Kelvin) will emit a cooler, bluer light, while bulbs with a lower color temperature will emit a warmer, yellower light. The color temperature you choose will depend on the mood you want to create in your space.
Ultimately, the key to achieving harmony and brightness in your home lighting is to experiment with different wattages and bulb types until you find the perfect combination for your needs. Whether you prefer a warm, cozy atmosphere or a bright, energizing vibe, there is a wattage and bulb out there that will help you achieve your ideal lighting.