The Proportion of Warmth on the Track: Exploring the Importance of Temperature Regulation for Athletes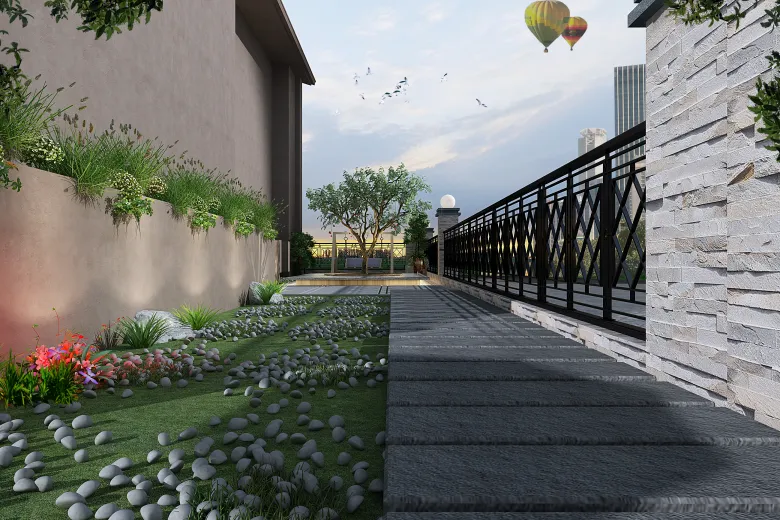 When it comes to athletic performance, many factors come into play, including training, nutrition, and mindset. However, one factor that often gets overlooked is temperature regulation. Specifically, the role of warmth and its proportion on the track can have a significant impact on an athlete's performance.
Firstly, let's explore the benefits of warmth. When we are warm, our muscles are more relaxed, and our blood flow is increased, which can aid in muscle recovery and reduce the risk of injury. Additionally, warm muscles are more flexible and can contract more powerfully, which can lead to better performance on the track.
However, it's important to note that the proportion of warmth is also crucial. Too much warmth can lead to dehydration, fatigue, and decreased performance. On the other hand, too little warmth can lead to muscle stiffness, decreased blood flow, and increased risk of injury. Finding the optimal proportion of warmth is key to achieving peak performance on the track.
So, how can athletes regulate their temperature on the track? One method is through proper attire, such as wearing breathable fabrics that wick away sweat. Additionally, staying hydrated before, during, and after a race can help regulate body temperature. Finally, incorporating warm-up and cool-down exercises can aid in temperature regulation and muscle recovery.
Overall, the proportion of warmth on the track is a crucial factor in athletic performance. By finding the optimal balance and implementing proper temperature regulation techniques, athletes can enhance their performance and reduce the risk of injury.