The Reflector A Drama of Harmony: A story of a young woman who finds balance through reflection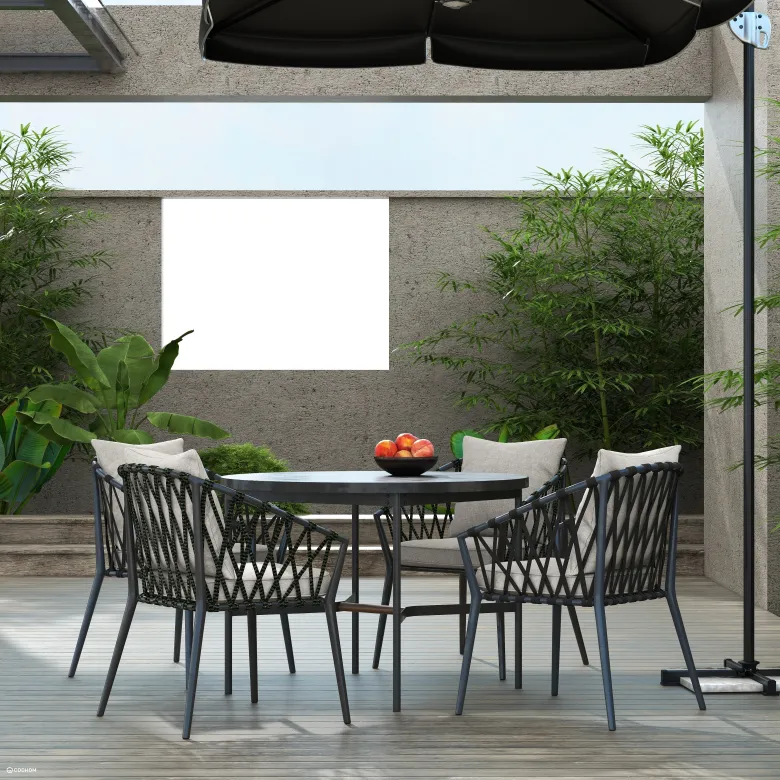 As a young woman, Emily always felt like something was missing from her life. Despite her success in her career and her relationships, she always felt a sense of restlessness and discontentment. That was until she discovered the power of reflection.
Emily had always been a go-getter, always pushing herself to achieve more. However, it wasn't until she began taking quiet moments to reflect on her life that she realized the importance of balance and harmony.
Through her reflections, Emily realized that her constant striving for success was actually causing her more stress and anxiety than it was bringing her joy and fulfillment. She began to focus on finding balance in her life, prioritizing her relationships and self-care.
As she continued to reflect on her life, Emily found that she was able to create more harmony in her relationships as well. She started to communicate more effectively and listen more actively, leading to deeper connections with her loved ones.
The drama of Emily's life shifted as she embraced the power of reflection and found harmony in her life. She no longer felt that sense of restlessness and instead felt content and fulfilled.